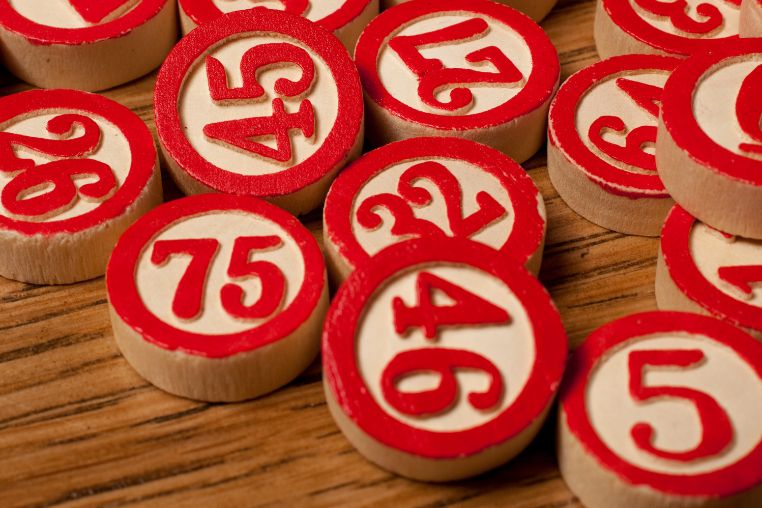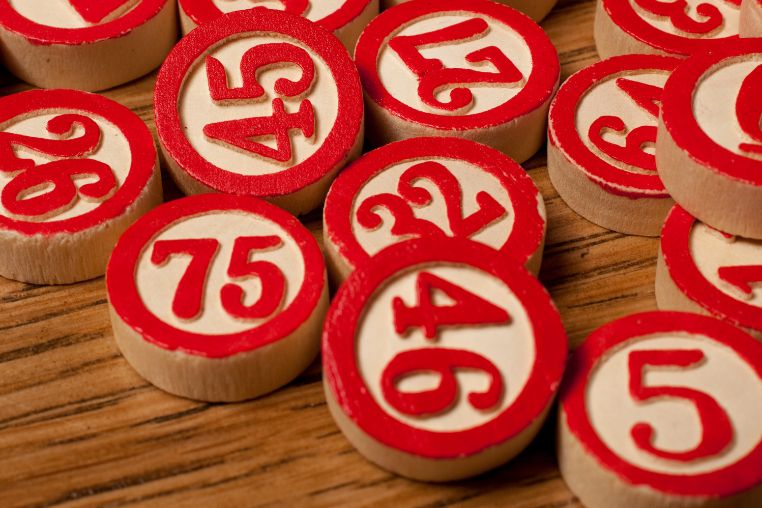 Commercial Bingo, also known as 'tombola' in Malta, refers to bingo games organised within approved gaming premises authorised to operate as a Commercial Bingo Hall. A B2C licence is required in order to offer the game, which is based on the popular Spanish bingo game. Participants can win cash for the line, house, or snowball with numbers ranging from 1 to 90. The first commercial bingo hall concept was introduced to the island in 2001.
Once a gaming licence is awarded, the Operator would need to adhere to the licence conditions, as well as to all relevant regulations and directives applicable to B2C Licensees.
Furthermore, Commercial Bingo Halls are also subject to the scrutiny of the MGA's inspectors, who are present within the physical premises on a frequent basis in order to ensure that the games are run fairly and according to law.
Relevant Fees and Taxation
| | |
| --- | --- |
| One-time, non-refundable application fee |  €5,000 |
| Request for the approval of a new gaming premises | € 1,000 |
| Non-refundable Fixed Annual Licence Fee |  €25,000 |
| Maintenance fee for an approved gaming premises, payable yearly, in advance (per premise) | €500 |
| Gaming Tax (5% of the gaming revenue generated from the gaming service) | |
| Compliance Contribution | |
How to Apply
The Authority advises that the System Documentation Checklist (SDC) and the applicable Enclosure lists are consulted prior to initiating a new Gaming Licence Application.
All documentation and information as per the SDC, together with the SDC, need to be submitted electronically through the Licensee Portal. The application type 'Gaming Licence Application' needs to be selected, and the Gaming Licence Type 'B2C' needs to be selected as an option, as well as the respective channel i.e., land-based. Other information relevant to the Gaming Premises, as well as the operation of the games, would need to be submitted along with the documents included in the SDC.
The application is linked to an entity, and the application is visible from the Company's Timeline. This enables applicants to start an application, saving the process and continuing the application at a later date.