Unauthorised URLs
The Authority consistently carries out checks on suspicious websites to ensure that players are protected from misleading claims that a particular site holds an MGA Licence. A full list of Unauthorized URLs may be accessed on the following page.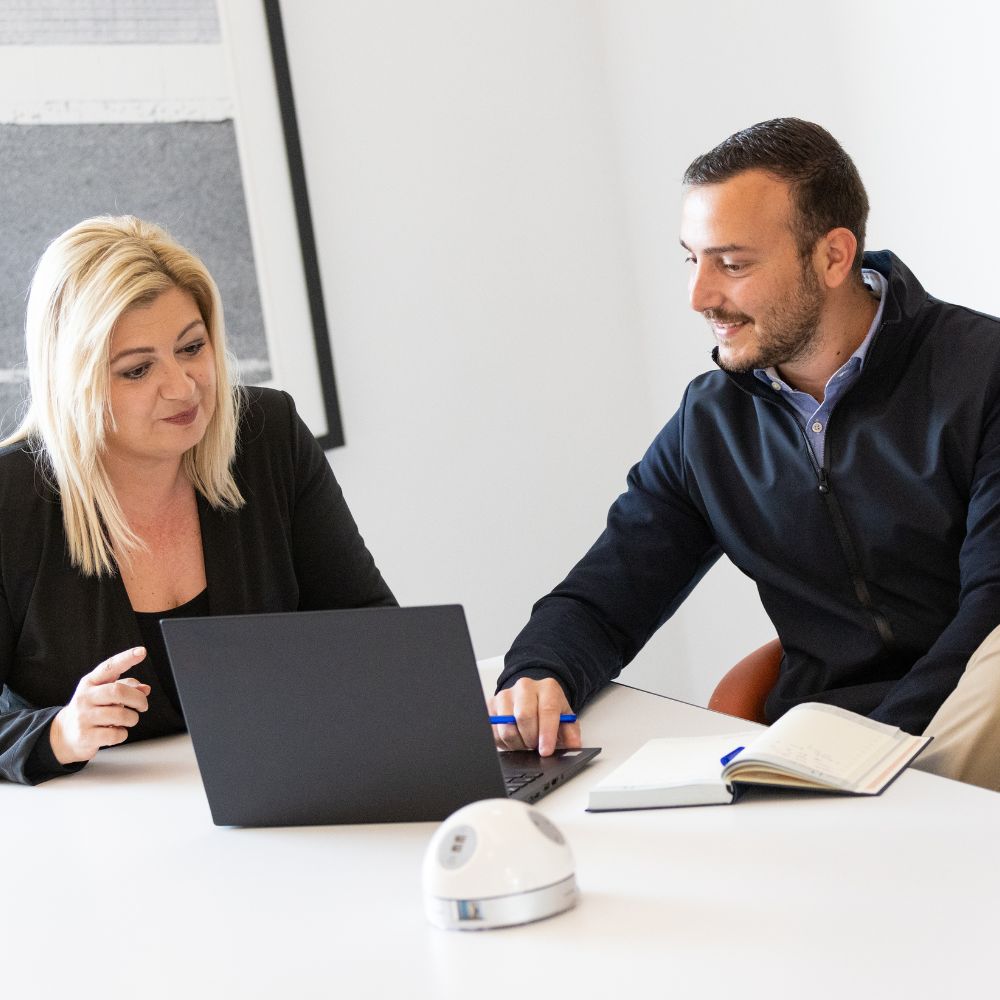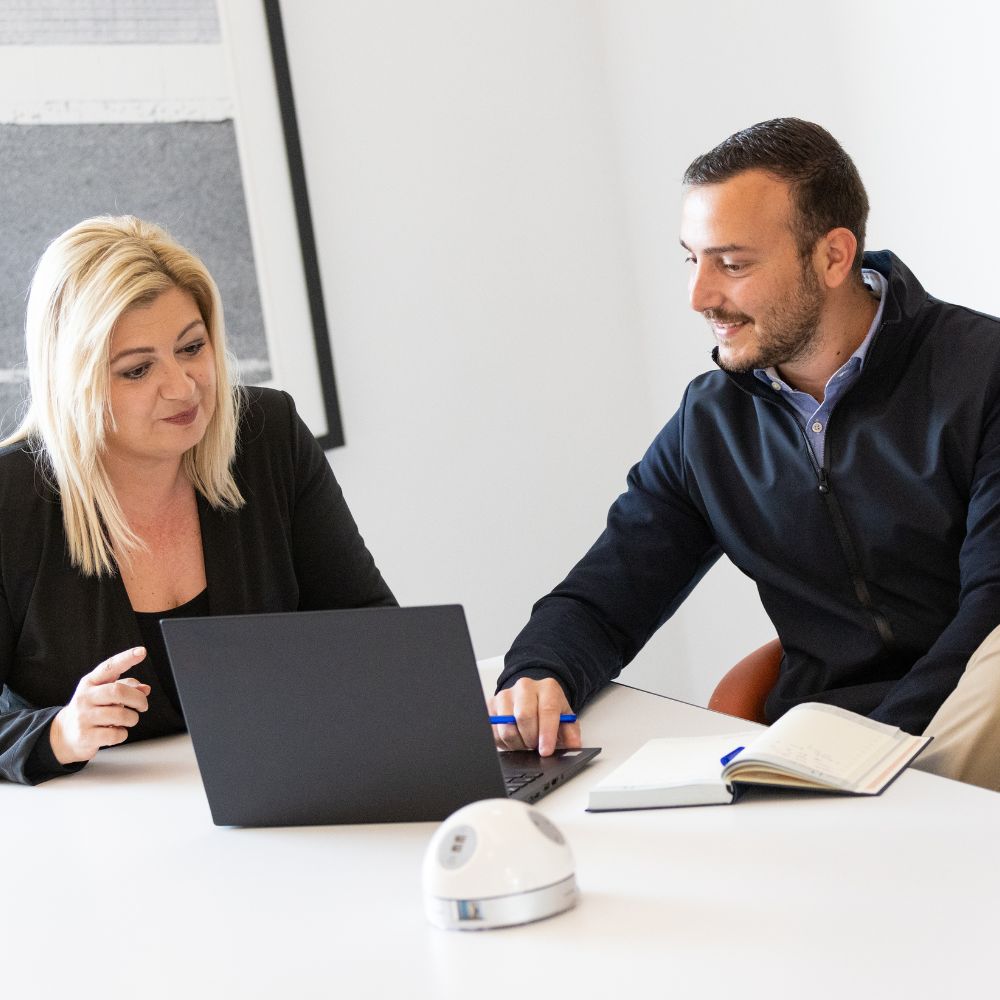 Safer Gambling
As the regulator, it is our duty to uphold the value of Safe Gambling. Click this link to find out more about the MGA's initiatives for protecting players, and how to seek help from problem gambling.
Lodge a Complaint
The Player Support Unit is open to receiving complaints from all individuals. Complaints are understood to be a report by any individual that any aspect of the provision of the gaming service by an MGA licensee is unlawful, or conducted in a manner which is not safe, fair, or transparent.
Self-Exclusion
If you are having issues with problem gambling in land-based casinos, click this page to find out more about how you can seek help from the MGA.