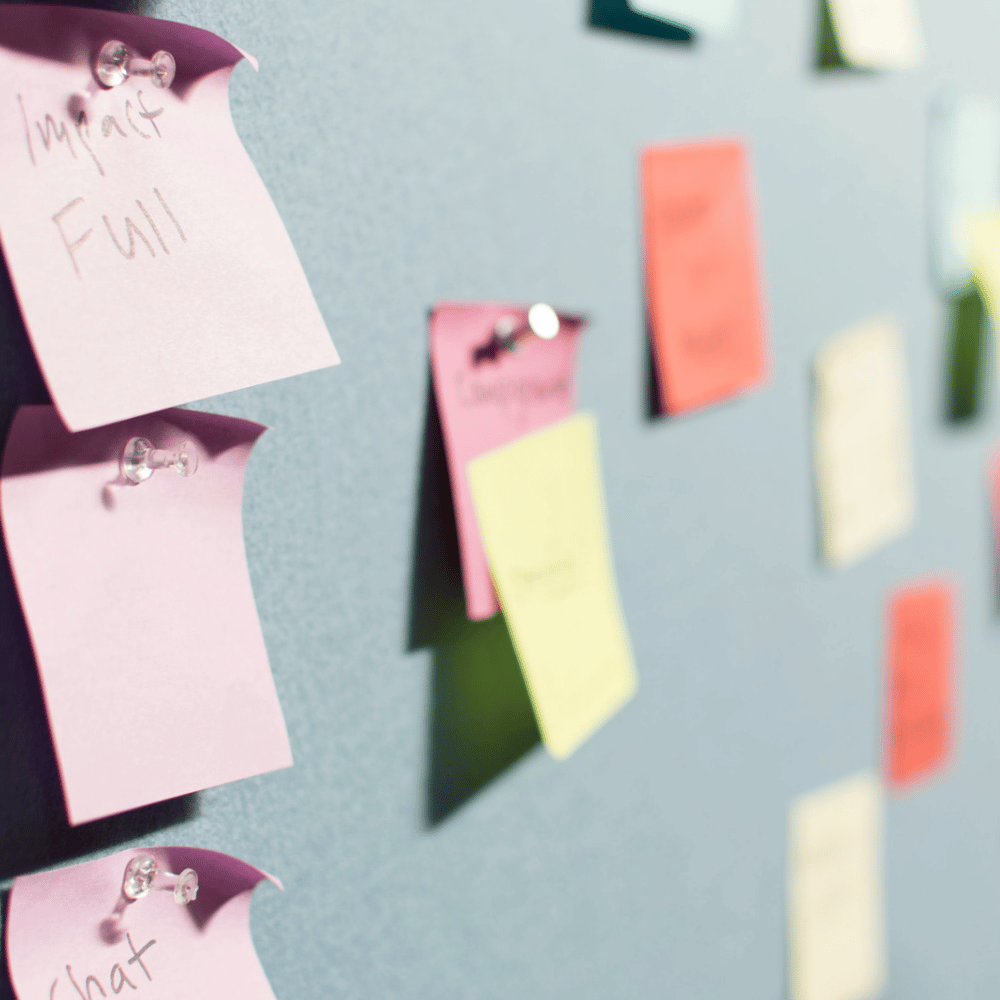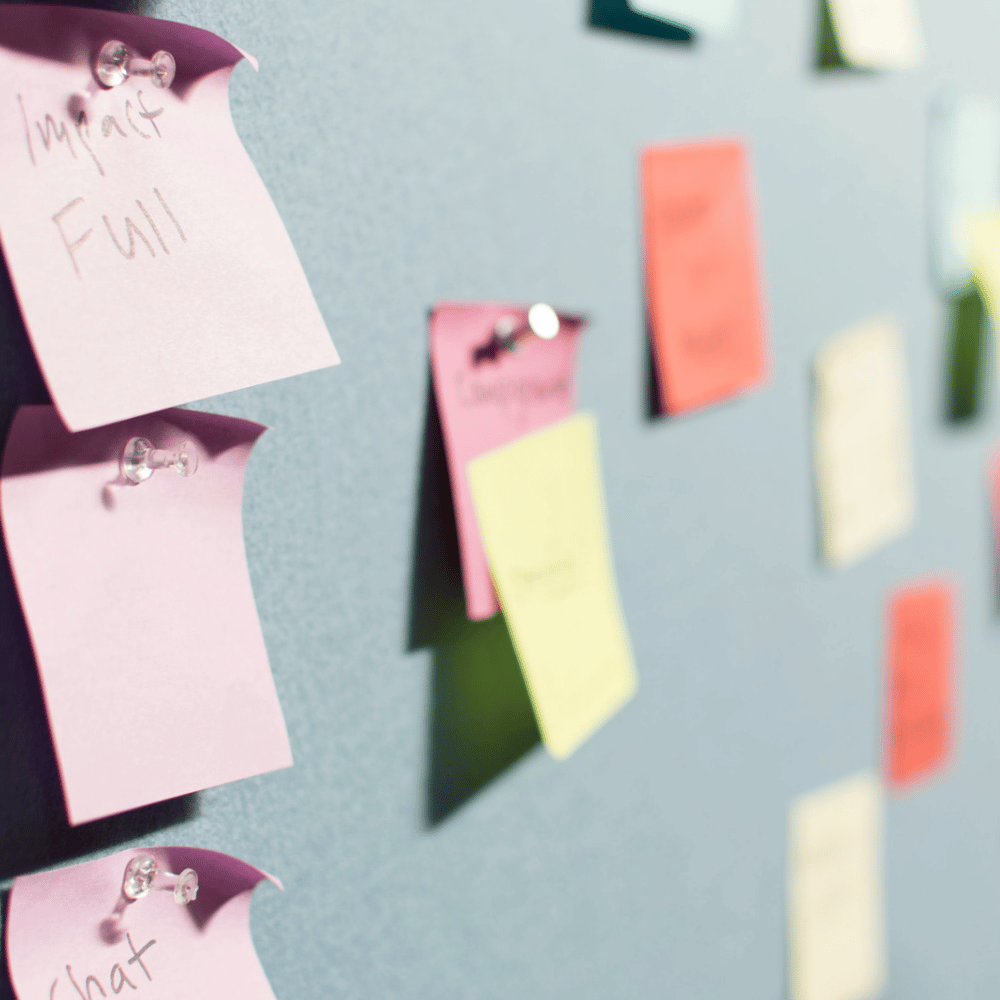 We believe that safe, sustainable, and responsible gambling is of paramount importance to the gaming sector. The Authority takes all the necessary steps in ensuring all its operators are fair, transparent, and compliant with all the measures in place. We are committed to keeping gambling free from crime, and to ensure that all players are protected.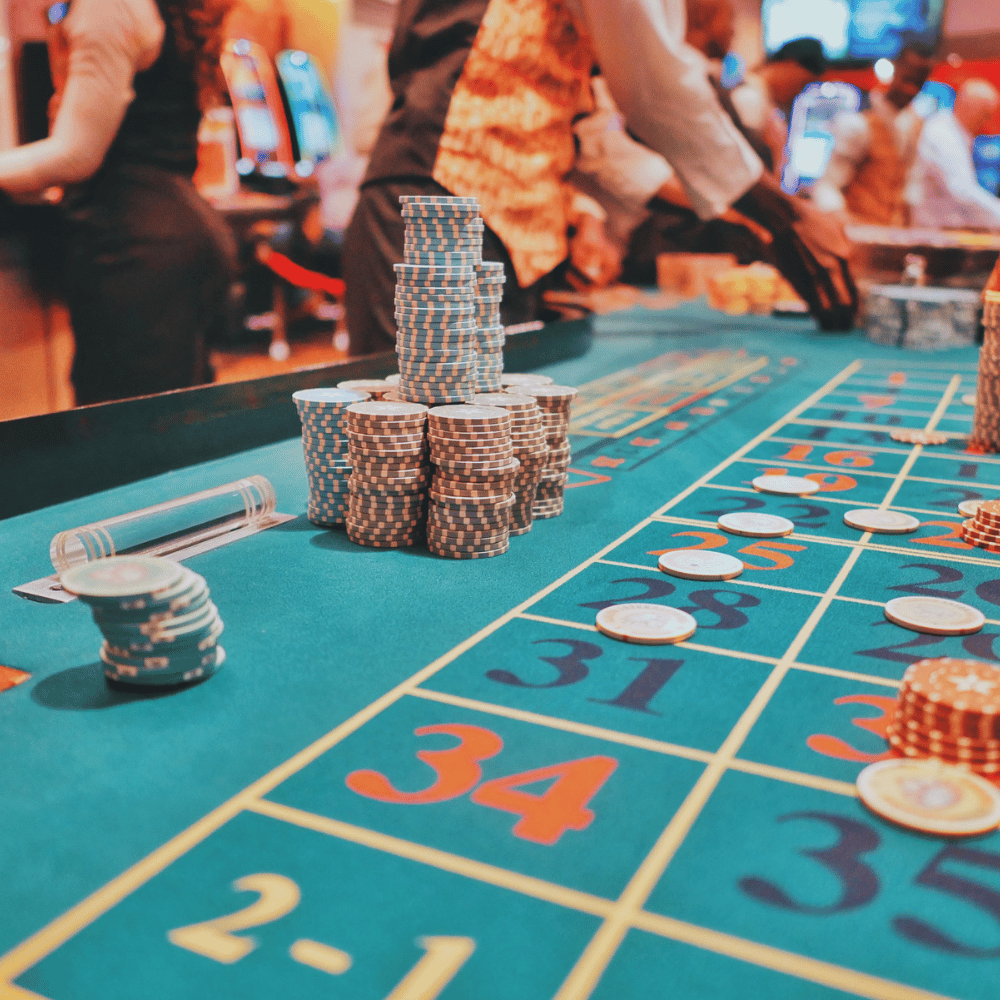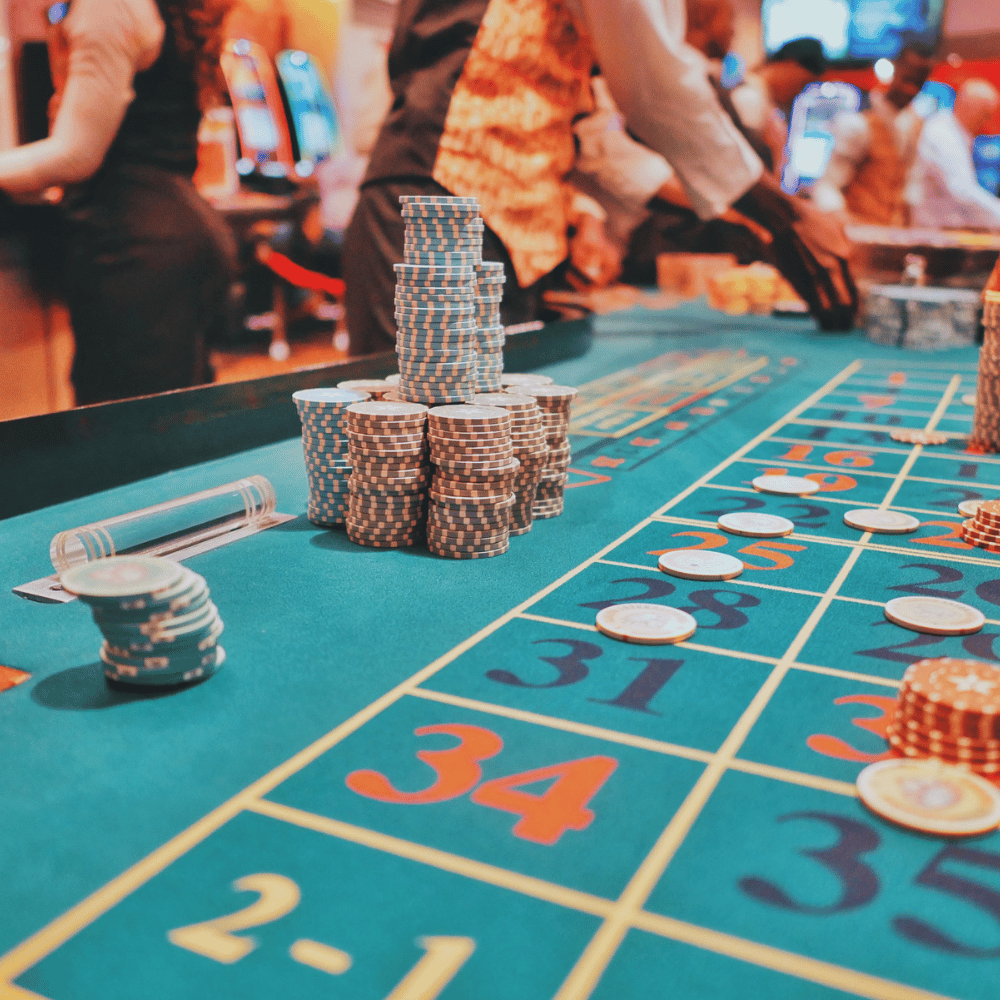 Our responsibility as regulators is to ensure that gambling establishments adhere to regulations when interacting with customers and promoting gambling products.
We can investigate and take appropriate action if businesses don't follow the rules or there are concerns about how a business is run.
In addition, we collaborate with other regulators, charities, and organizations to comprehend gambling patterns and trends, advocate for safer gambling methods, and guarantee the safety of gambling.
Staying Safe When Gambling
People gamble for a variety of reasons, some of which can change over time. It might be helpful to consider the reason you gamble, such as whether it is a social activity or has become a habit.
Be aware of any changes in your gambling motivations by carefully considering them.
There are many organisations available to assist players who may be having difficulties in controlling their gambling or experiencing gambling related harm. We have included links below to some organisations which can provide support, guidance and assistance in overcoming problematic gambling. These organisations not only assist a player, but also provide guidance and support to family and friends, or anyone who is concerned about someone's gambling.
There are tools available that help players set budgets and time limits:
Deposit Limits – Limits the amount of money that can be deposited within a set timeframe; usually daily, weekly or monthly.
Wagering Limits – Limits the amount of money wagered within a timeframe.
Loss Limits – Limits the amount of money that can be lost within a set timeframe; usually daily, weekly or monthly.
Time Limits or Session Limits –Limits the amount of time spent playing.
When setting a limit, it is advisable to consider income, expenses and the amount which the player can afford to lose, thus ensuring that the limit set is realistic and effective.
For repetitive game of chance such as slots, players can set an alert for certain time intervals. Such alert will suspend play and acts as a reminder to stay in control. Information about the time spent playing, wagered amounts, and winnings/losses during the session are also provided and the player must confirm that the message has been read, before proceeding with gameplay.
A self-exclusion is a tool which prevents players from gambling by blocking access to the gaming website which the player has excluded with. Self-exclusions can be for either a definite or indefinite timeframe, and players can choose to extend a definite exclusion timeframe.
During a self-exclusion, players are prevented from gambling, however, funds held on account are not forfeited and can still be withdrawn. It is advisable that when requesting an exclusion, any remaining funds are withdrawn.
Alternatively, blocking software can be downloaded, prohibiting access to online gambling.
The self-barring system prevents players from gambling, by blocking access to land-based gaming facilities such as casinos, gaming parlours, bingo halls etc. Whilst licensed operators are obliged to offer players the ability to opt for self-barring, there is an equal obligation on players not to attempt to bypass the system. To register on the self-barring system, players can directly contact the Malta Gaming Authority or the Responsible Gaming Foundation for assistance with the process. Moreover, a player can also apply for a self-barring from all land-based gaming premises. A form must be completed and a copy of your ID card is to be provided.