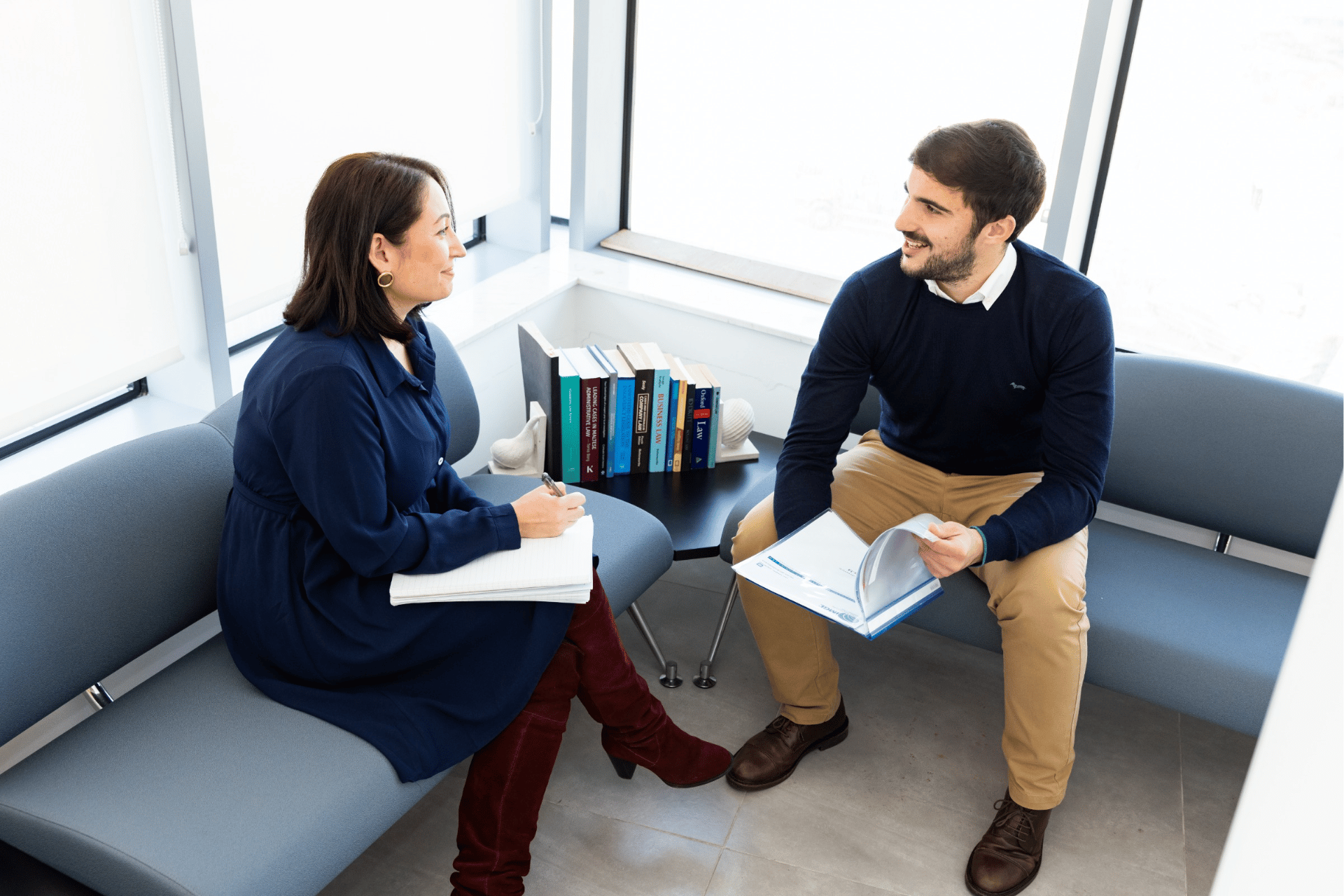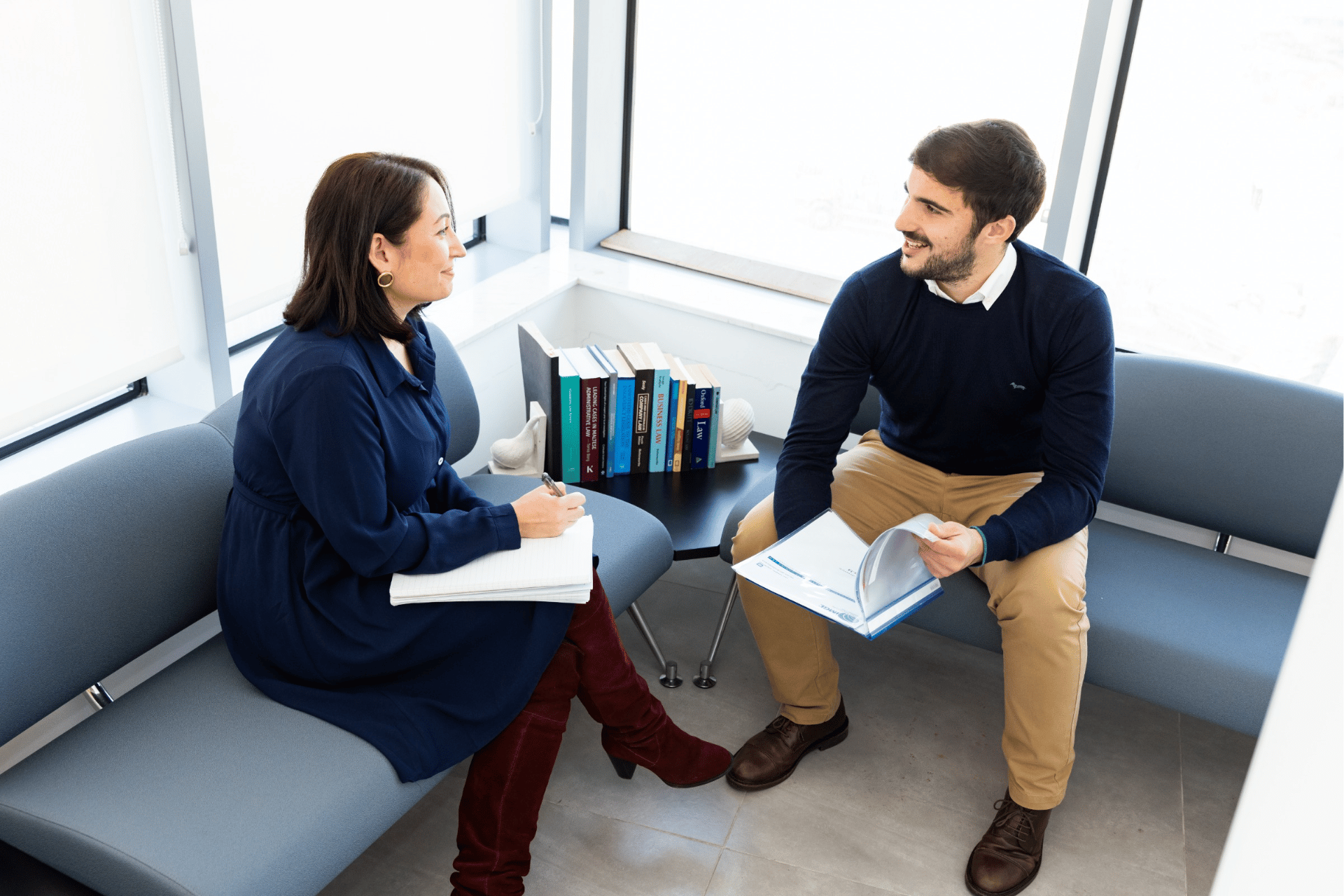 Providing support to one another, working co-operatively, respecting each others' views and making our work environment fun and enjoyable. Working with an attitude of inclusion and collaboration in everything we do.
Embracing and maintaining an attitude of tolerance, acceptance and appreciation of diversity in all its forms, while constantly communicating openly and honestly with a sense of altruism and sensitivity towards others.
Being open, fair and honest in all our dealings and maintaining the highest integrity at all times so that all stakeholders can have full trust in our organisation.
Striving to go beyond our call of duty and aiming for excellence in the quality of everything we do. Working efficiently and being fully committed to our organisation and our clients at all times.
Using our collective expertise to provide the highest level of quality and value to our stakeholders and fostering a culture of lifelong learning to remain at the forefront of industry knowledge and best practices.