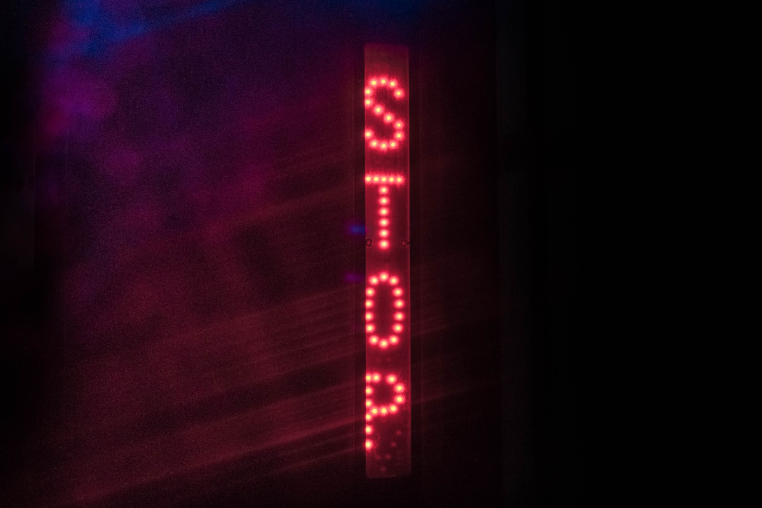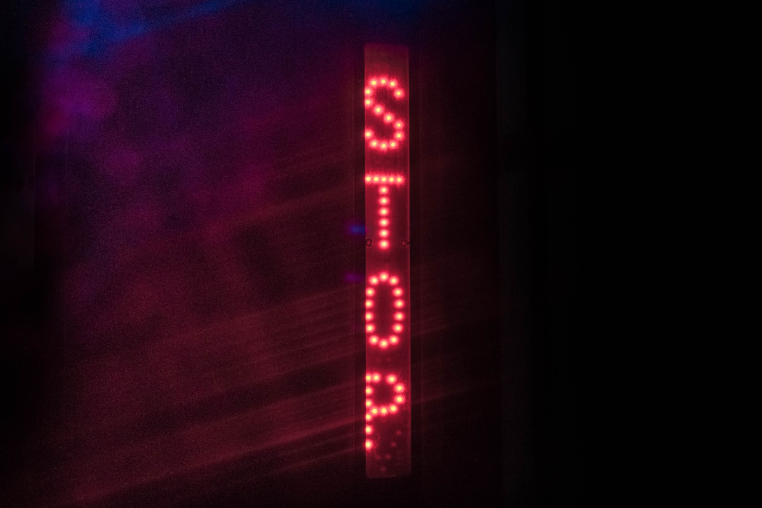 What is a self-exclusion?
A self-exclusion is a tool which prevents players from gambling by blocking access to the gaming website which the player has excluded with. Self-exclusions can be for either a definite or indefinite timeframe, and players can choose to extend a definite exclusion timeframe.
During a self-exclusion, players are prevented from gambling, however, funds held on account are not forfeited and can still be withdrawn. It is advisable that when requesting an exclusion, any remaining funds are withdrawn.