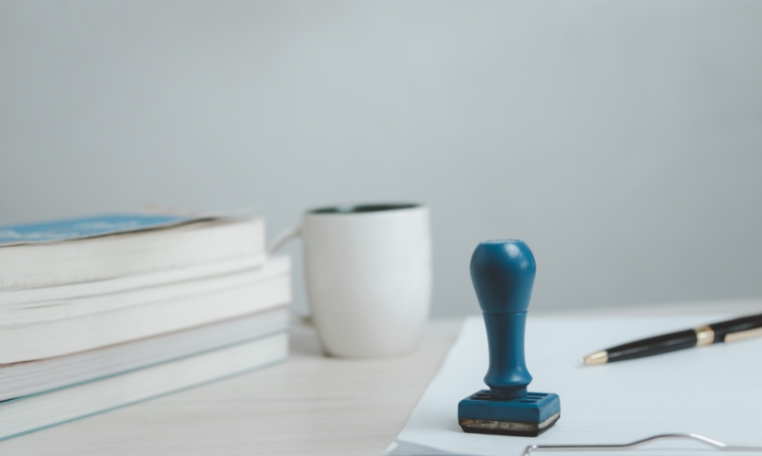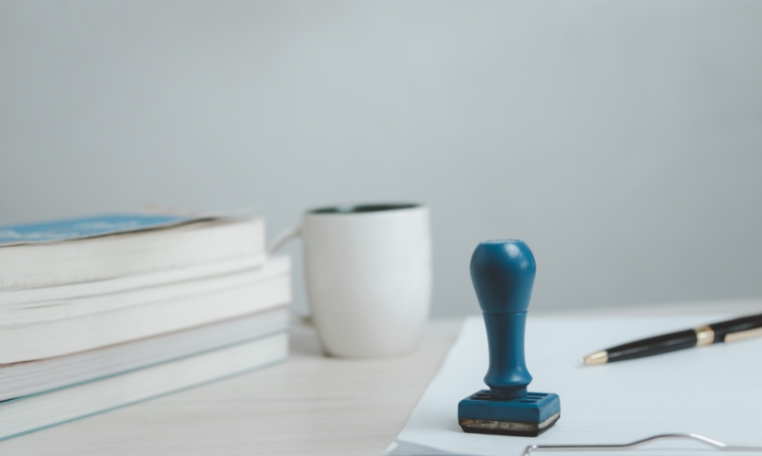 A Recognition Notice is a certificate issued by the Authority whereby an authorisation issued by another Member State of the EU or the EEA, or a State which is deemed by the Authority to offer safeguards largely equivalent to those offered by Maltese law, is recognised as having the same effect as an authorisation issued by the Authority for the purpose of providing a gaming service or gaming supply in or from Malta.
Applicants may submit an electronic request through the Licensee Portal. Please refer to the guidance notes for further details regarding the requirements to apply for a Recognition Notice.
Issued Recognition Notice Certificates are valid for one year and require annual maintenance reviews. The Authority may revoke any such recognition notice, and the recognition notice applicant shall be subject to administrative fees as per the fees schedule.
How to Apply
Applications for Recognition Notice certificates can be accessed from the Authority's Licensee Portal, via the Recognition Notice Application.
The Application needs to be accompanied by the following documents:
Copy of the foreign licence in CTC
Signed Entity Declaration form
List of Directors and the relevant Contact Details (Contact Number & E-mail Address)
List of URLs/Domains through which the Gaming Service is offered to players (required only in case of B2Cs)
Letter of good standing from the relevant Authority
A legal opinion provided by a warranted professional proficient in the relevant jurisdiction and the applicant's operations.
Fees
The Annual Recognition Notice Fee is that of Eur 5,000, payable annually in advance.