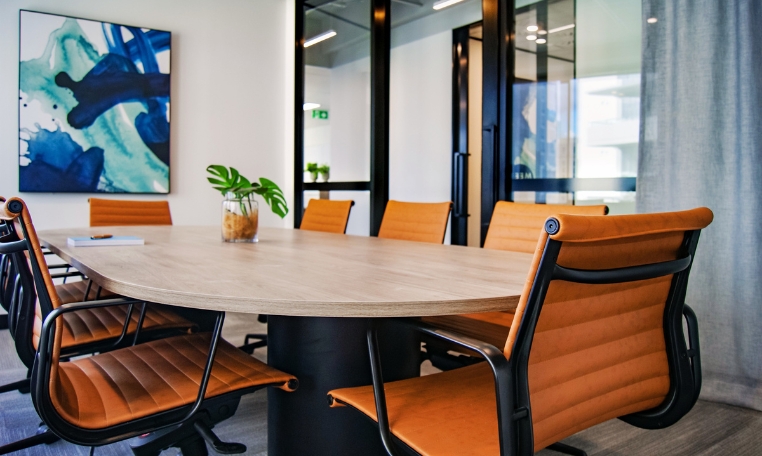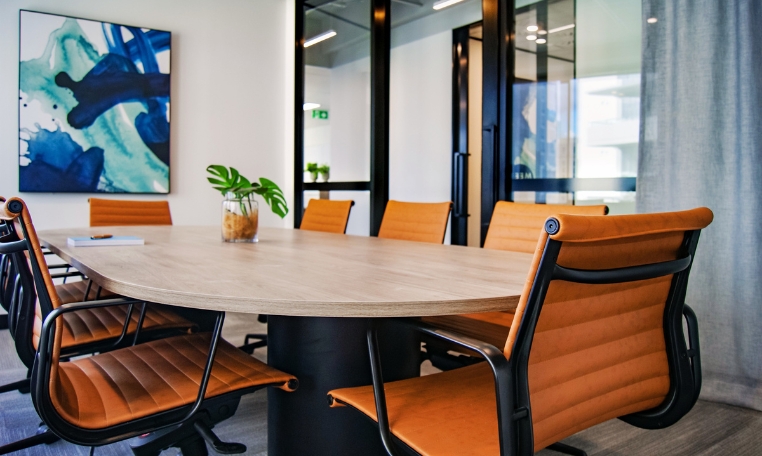 A licensee/licence applicant is required to seek approval prior to the appointment of any directors. Authorised Persons are also required to designate the persons responsible for carrying out the Key Functions, being an important function, role or task that is carried out by a person in connection with a gaming service or a gaming supply.
These Key Functions need to apply for a Key Function certificate and are, in turn, required to undergo scrutiny for the Authority to assess their fitness and propriety. The same process is also applied to Directors.
Key Persons, in particular, are required to have full knowledge, understanding and access to the applicant's or Licensee's operations, as may be necessary for them to carry out their respective Key Function/s. Fitness and propriety shall be assessed mainly on two principal criteria, that shall be taken into consideration by the Authority both during and subsequent to the application stage. These criteria deal with the applicant's integrity, honesty and reputation, as well as their competence and capability.
How to Apply
The Personal Declaration Form, together with the MLRO Eligibility Form in the case of Key AML applicants, need to be filled in specifically by the individuals themselves in the personal timeline within the Licensee Portal. In the Personal timeline, the Change in Personal Details application specifically in "Step 3 Involvement Type"  is to be used to request the relevant involvement with the company.
Upon the submission of the Change in Personal Details application, the Request for Involvement is shown in the company timeline or within a draft application, and persons with the necessary access to the company will approve/decline the request (refer to video). The approval or rejection of the roles would signify the finalisation of the Company's responsibilities, and henceforth, the MGA will be required to proceed with the final steps of the process.
The Authority has created tutorial videos in this regard. These videos show:
How to switch between the portal timelines
How to create a new PDF and add a new involvement
How to accept or reject a Request for Involvement application
How to accept or reject a Request for Involvement within a Gaming Licence Application