Game Providers and Back Office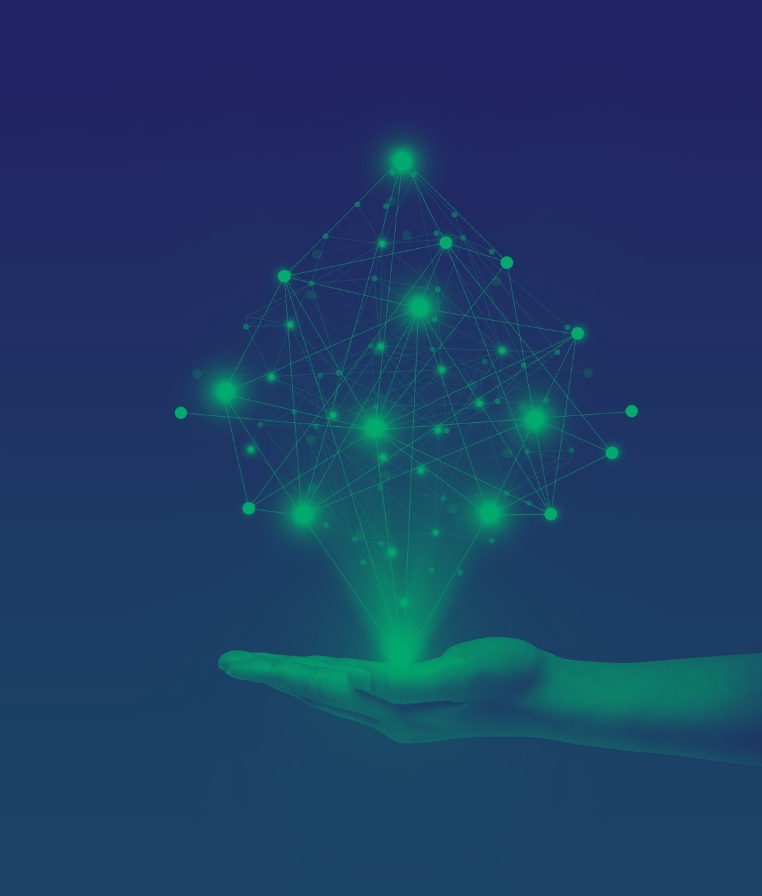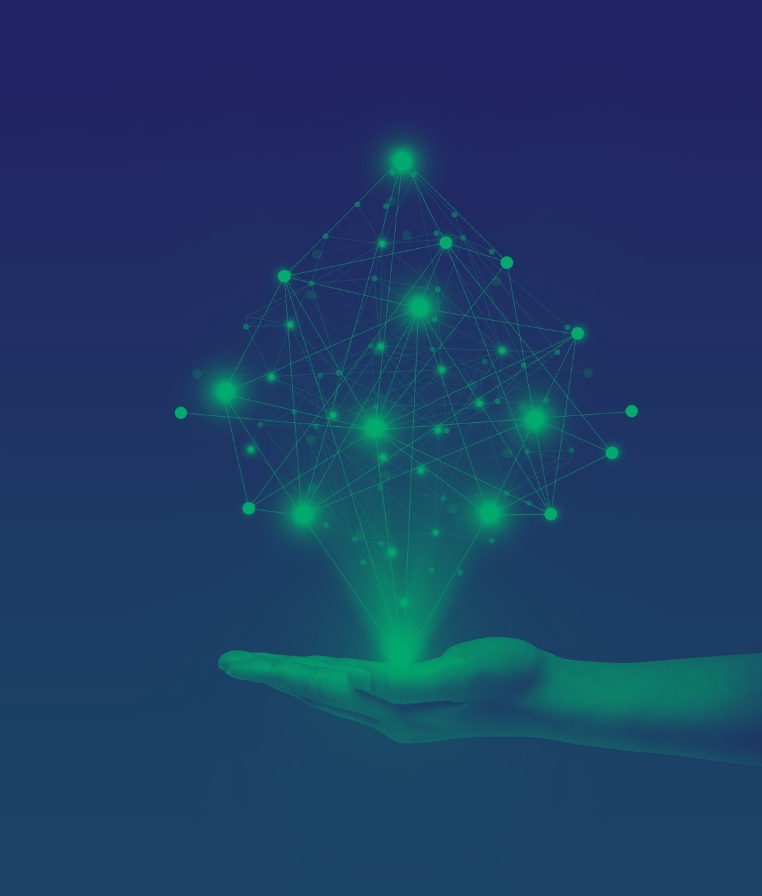 A critical gaming supply licence is a Business to Business (B2B) licence to provide or carry out a critical gaming supply from Malta, to a Maltese person or through a Maltese legal entity.
The following services constitute a critical gaming supply, and applicants require a business-to-business licence to provide or carry out such services:
Supply and management of software, whether as a stand-alone or as part of a system, to generate, capture, control or otherwise process any essential regulatory record and, or the supply and management of the control system itself on which such software resides.
Providing or carrying out a critical gaming supply and management of material elements of a game from Malta, to a Maltese person or through a Maltese legal entity.
Corporate Group Licence
Corporate groups may apply for a B2B corporate MGA licence, whereby the whole group is deemed to be the Licensee, as long as the group's parent entity exercises control to the extent of over ninety percent over other bodies corporate in the same group, whether by way of shareholding or voting rights. The company designated as the nominal holder of the group licence shall be vested with the primary responsibility to pay the relevant dues to the Authority and to satisfy information and reporting requirements in terms of applicable regulatory instruments.
Once a licence is awarded, several 'gaming verticals', meaning categories of products that require specific safeguards per vertical, can be offered under the same licence. These verticals require prior approval, in order to ensure that they are offered in a manner which adheres to law and to the regulatory objectives, owing to their differing characteristics and the distinction between these product categories. For the sake of clarity, the different verticals are grouped into Gaming Types, and the Compliance Contribution as well as the minimum share capital requirements are calculated per Game Type.
Types of Services
Type 1: Casino (including live casino, roulette, blackjack, baccarat); Poker played against the house; Lotteries; Secondary lotteries; Virtual sports games
Type 2: Fixed odds betting (including live betting)
Type 3: Pool betting (including betting exchange); Peer-to-peer poker; Peer-to-peer bingo and other peer-to-peer games (but excluding pool betting); Lottery messenger services; Commission Based Games
Type 4: Controlled skill games
Relevant Fees and Taxation
Remote Gaming Licence Application fee
One-time, non-refundable application fee
 €5,000
Fixed Annual Licence Fee (B2B)
Licence Fee for providers supplying solely Type 4 gaming supplies
 €10,000
B2B – Critical Gaming Supply | Annual Licences fees
Licence Fees on Annual Revenue
Fee
Where annual revenue does not exceed €5,000,000
€ 25,000
Where annual revenue exceeds €5,000,000 but does not exceed €10,000,000
€ 30,000
Where annual revenue exceeds €10,000,000
€ 35,000
How to Apply
The Authority advises that the System Documentation Checklist (SDC) (hyperlink) is consulted prior to initiating a new Gaming Licence Application.
All documentation and information as per the SDC, together with the SDC, need to be submitted electronically through the Licensee Portal. The application type 'Gaming Licence Application' needs to be selected, and the Gaming Licence Type 'B2B' needs to be selected as an option, as well as the respective channel i.e. remote, land-based or both, if applicable.
The application is linked to an entity, and the application is visible from the Company's Timeline. This enables applicants to start an application, saving the process and continuing the application at a later date.