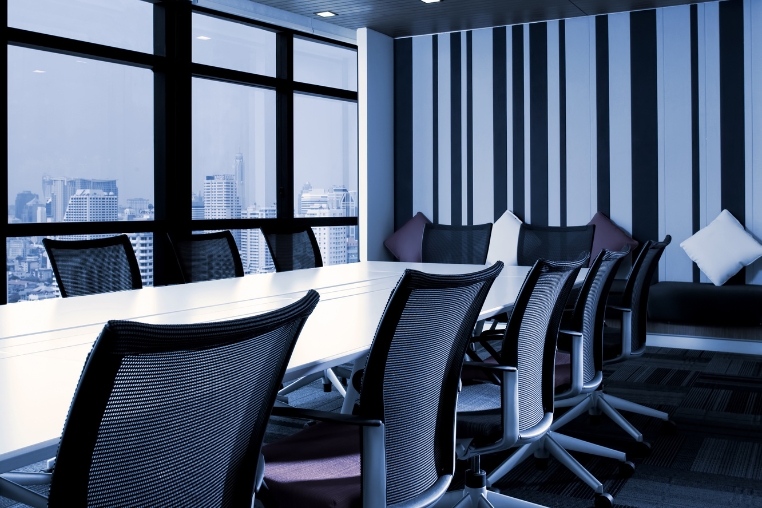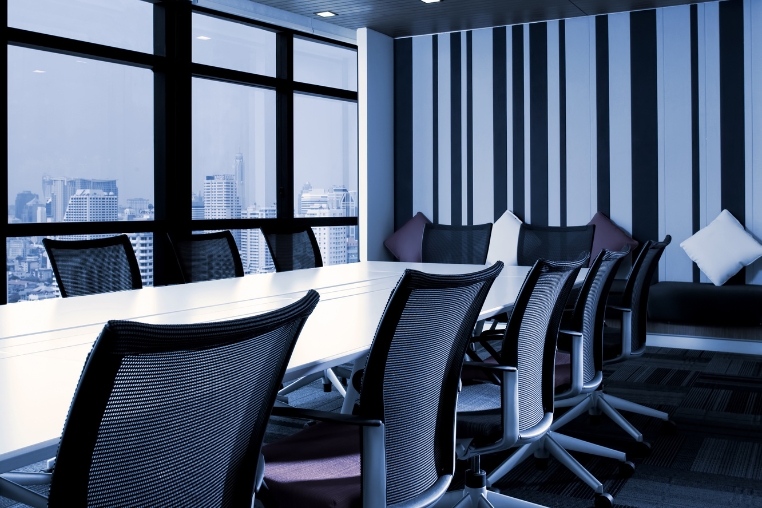 A critical gaming software supply licence is a Business to Business (B2B) licence, to provide or carry out a critical gaming supply and management of material elements of a game from Malta, to a Maltese person or through a Maltese legal entity.
The B2B Back-Office licence is also commonly referred to as the B2B 'Type B' Licence, since it is a subset of the Gaming Service B2B Licence.
Relevant Fees and Taxation
| | |
| --- | --- |
| Remote Gaming Licence Application fee | Fee |
| One-time, non-refundable application fee |  €5,000 |
|   |   |
| Licence Fees on Annual Revenue | Fee |
| Annual revenue does not exceed €1,000,000 | € 3,000 |
| Annual revenue in excess of €1,000,000 | € 5,000 |
How to Apply
The Authority advises that the System Documentation Checklist (SDC) is consulted prior to initiating a new Gaming Licence Application.
All documentation and information as per the SDC, together with the SDC, need to be submitted electronically through the Licensee Portal. The application type 'Gaming Licence Application' needs to be selected, and the Gaming Licence Type 'B2B Software' needs to be selected as an option, as well as the respective channel i.e. remote, land-based or both, if applicable.
The application is linked to an entity, and the application is visible from the Company's Timeline. This enables applicants to start an application, saving the process and continuing the application at a later date.