Audit Service Provider Approvals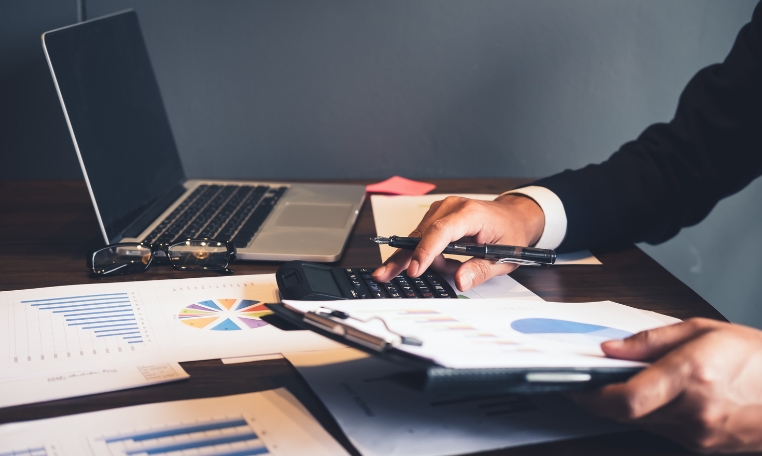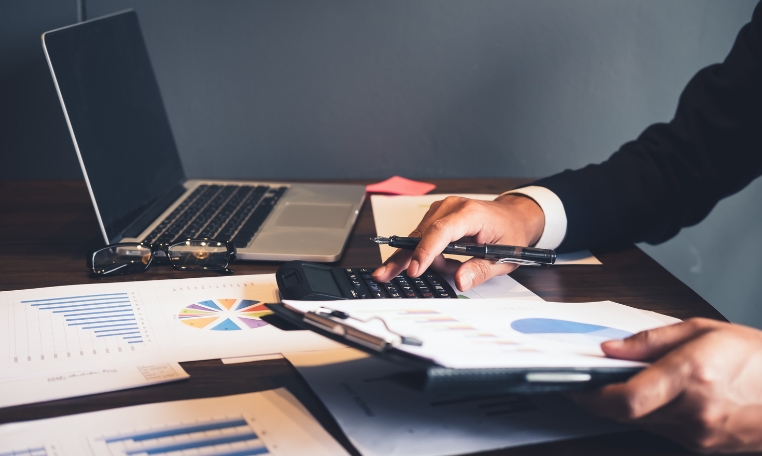 Service Providers interested in performing systems audits/reviews, compliance audits, statutory audits, and/or agreed-upon procedures reports drawn up in accordance with ISRS 4400 (Revised) Agreed-Upon Procedures Engagements, may apply to have their suitability assessed prior to obtaining an Audit Service Provider Certificate.
Operators licensed by the Authority may engage any Approved Service Provider of their choice, on free commercial terms, when an audit or report is required by the Authority in line with any binding instruments.
More information on the Audit Service Providers' requirements can be found within the Approved Audit Service Provider Policy.
Relevant Fees
| | |
| --- | --- |
| One-time, non-refundable application fee |  €1,000 |
| Yearly maintenance fee |  €500 |
| Renewal of an existing Audit Service Provider Certificate | €500 |
How to Apply
An application needs to be submitted through the Licensee Portal, by choosing the 'Audit Service Provider' option from the 'Online Services' menu.
The form will request information on the entity applying for the Audit Service Provider Certificate. The applicant would also need to liaise with any personnel involved that require the Authority's approval, such as any persons Responsible for System/Compliance Audits, Lead Auditors and Other personnel within the team so that such personnel fill in the Personal Declaration Form personally. The Enclosures step requires a number of documents and policies and procedures to be uploaded as per the documents outlined in the revised Audit Service Provider Policy.
The portal enables applicants to start an application, saving the process and continuing the application at a later date.