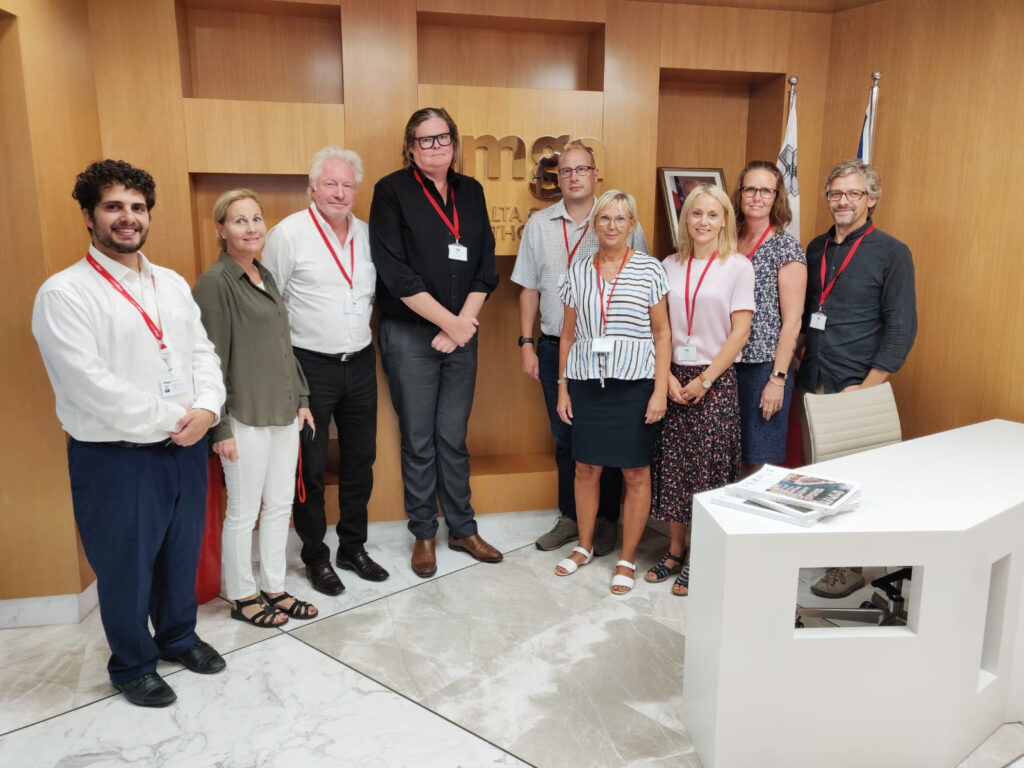 In August 2019, the Malta Gaming Authority hosted a delegation from the Spelinspektionen, the body responsible to licence and regulate gambling conducted within Sweden.
The visit followed the recent Memorandum of Understanding signed between the MGA and the Spelinspektionen. The visit coincided with the recent enactment of the Swedish gambling licensing regime, as well as the overhaul of the Maltese gambling regime in August 2018 and was thus an opportune time for exchange of best practices between the two regulators. Furthermore, deeper collaboration between the two authorities serves well as a large number of operators are regulated by both regulators.
Following a tour of the MGA offices and a discussion revolving around the Authority's Directorates and staffing, the MGA and the Spelinspektionen held presentations and discussions over two days regarding regulatory functions and objectives common to both organisations, including anti-money laundering, criminal probity and fitness & propriety, financial suitability, player protection and player support, responsible gaming, data & statistics, IT systems deployed by the regulators and sports integrity amongst other regulatory issues.
Following a number of visits from other delegations earlier this year, the MGA is constantly welcoming such opportunities as they are the ideal platform for both knowledge sharing and mutual collaboration and discussions.