The Malta Gaming Authority is once again participating in the 2018 Summit of iGaming Malta (SiGMA) held at the Malta Fairs and Convention Centre in Ta' Qali, Malta.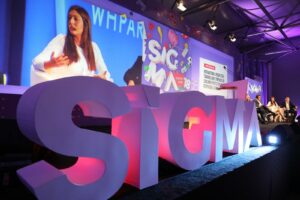 SiGMA is an annual gathering for professionals, stakeholders, operators and regulators from the gaming industry providing unique networking opportunities for all its participants. This year, the event is taking place between 28 and 30 November 2018.
During this year's edition of SiGMA, various MGA officials are participating on a number of panels.  The MGA's Chief Executive Officer, Heathcliff Farrugia, is participating on a Regulators and Operators Panel focusing on whether the new Gaming Law is exceeding, meeting or failing to meet expectations set by the industry. The MGA will also be represented by its Deputy General Counsel, Carl Brincat, who will sit on two panels, one discussing how regulation is embracing new technologies and another panel discussing DLT in gaming.
In addition, the MGA's Senior Legal Counsel, Yanica Sant, will be discussing consumer protection and responsible gaming during a panel which will discuss these topics from an international perspective.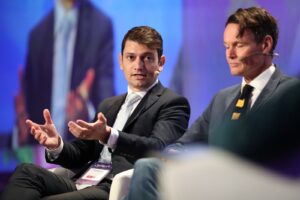 Speaking about the Authority's participation during this annual exhibition, the MGA's CEO, Heathcliff Farrugia, stated that: "This is a fixed appointment on the MGA's calendar. It gives the Authority the perfect opportunity to meet and discuss with operators, fellow regulators and stakeholders alike, in one setting. This year, the new Gaming Act and its implementation are definitely the topic of conversation, coupled with our sandbox guidelines for VFAs and the use of DLT."
The 2018 edition of SiGMA is estimated to feature over 12000 participants and over 400 sponsors and exhibitors.