The Malta Gaming Authority is once again participating in the 2022 edition of SiGMA Europe held at the Malta Fairs and Convention Centre in Ta' Qali, Malta.
SiGMA is an annual gathering for professionals, stakeholders, operators and regulators from the gaming industry providing unique networking opportunities for all its participants. This year, the event is taking place between 15 and 18 November 2022.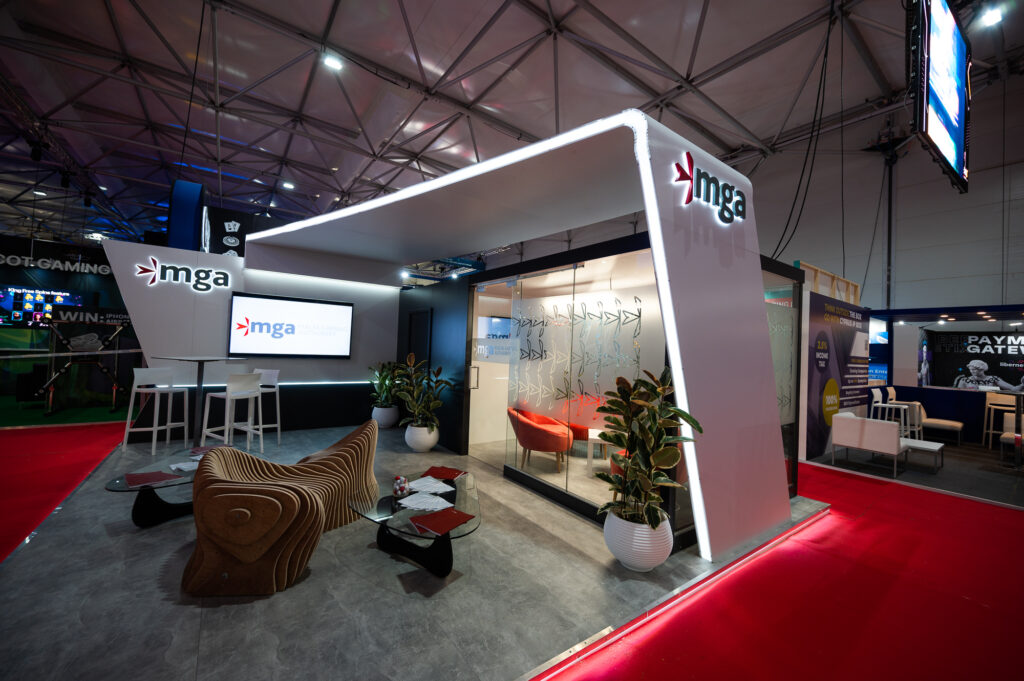 "As the MGA, we very much adopt an open-door policy, making it a point to listen to the industry. This, in turn, enables us to regulate in an effective manner by supervising a market space that is both safe and competitive. Events such as SiGMA provide an excellent platform which facilitates this." stated MGA Chief Executive Officer, Carl Brincat.