The Malta Gaming Authority is once again participating in the 2021 edition of SiGMA Europe held at the Malta Fairs and Convention Centre in Ta' Qali, Malta.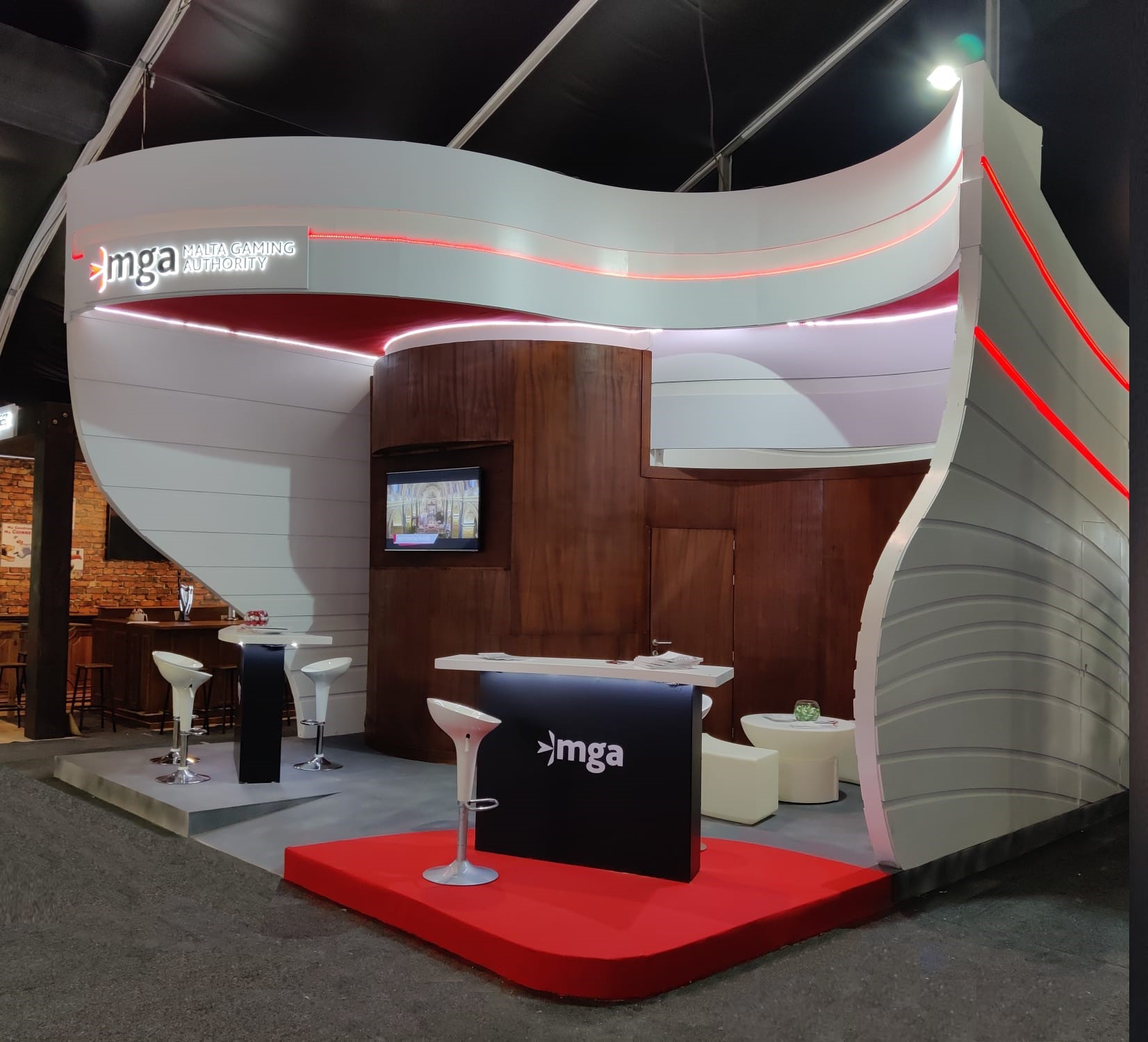 SiGMA is an annual gathering for professionals, stakeholders, operators and regulators from the gaming industry providing unique networking opportunities for all its participants. This year, the event is taking place between 16 and 18 November 2021.
"It's great to be back meeting people face to face at a celebration of the industry in Malta. I look forward to the fruitful discussions in the coming days" stated MGA Chief Executive Officer, Carl Brincat.
During this year's edition of SiGMA, MGA CEO, as well as General Counsel Yanica Sant, were invited to participate in the Regulation & Compliance Conference hosted by WH Partners.
Dr. Brincat, together with other industry leaders, discussed the future of the gaming regulatory landscape in Malta, in a panel entitled, 'Malta 2022 and ahead'. In a separate panel, Dr.Sant spoke about the challenges of Data Protection within the Online Gambling sector.