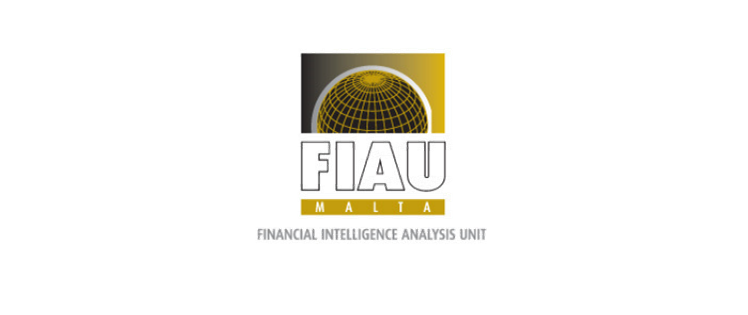 The Financial Intelligence Analysis Unit (FIAU) has today published the Implementing Procedures, Part II, that are specifically applicable to land-based casinos. These must be read in conjunction with Part I of the Implementing Procedures.
The purpose of this Part II of the Implementing Procedures is to focus on certain sections as highlighted in Part I which are more generic and thus warrant some further elaboration at industry-specific level in order to ensure that they are understood, interpreted, and applied consistently by land-based casinos.
All land based casinos are expected to follow these procedures as part of their compliance obligations.