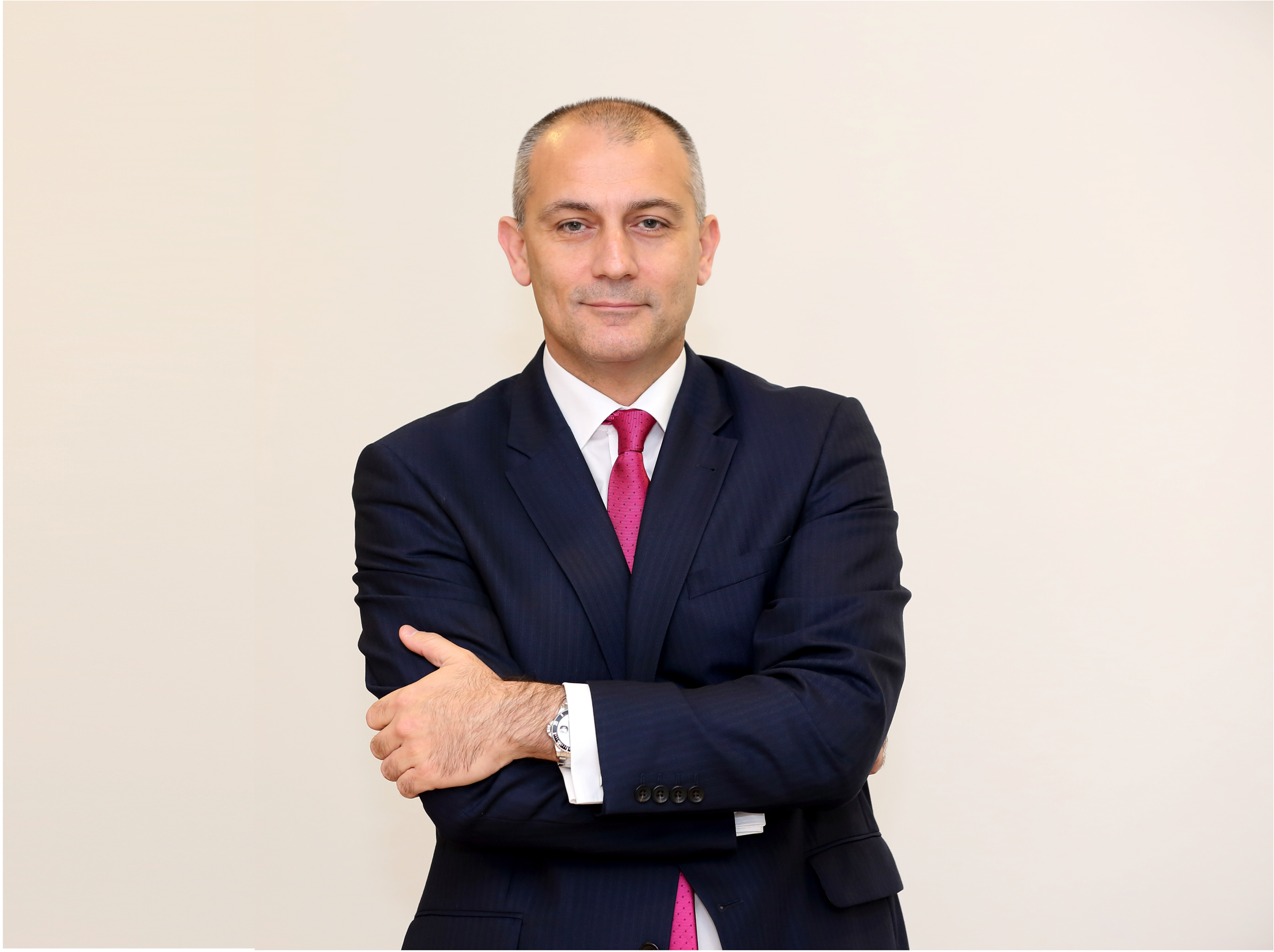 The MGA's Executive Chairman, Joseph Cuschieri
The Malta Gaming Authority's (MGA) Executive Chairman, Joseph Cuschieri gave an exclusive interview to the European Gaming and Betting Association (EGBA) for their September 2015 issue on Consumer Protection in Online Gambling.
The article titled, 'Keeping Malta at the forefront of online gambling regulation' takes a look at the evolution of the regulatory environment for online gambling in Malta in the last decade and the importance of consumer protection.
Mr Cuschieri also outlined his plans to strategically review the MGA's consumer protection policies to adopt a more evidence based approach.
To read the interview click here.