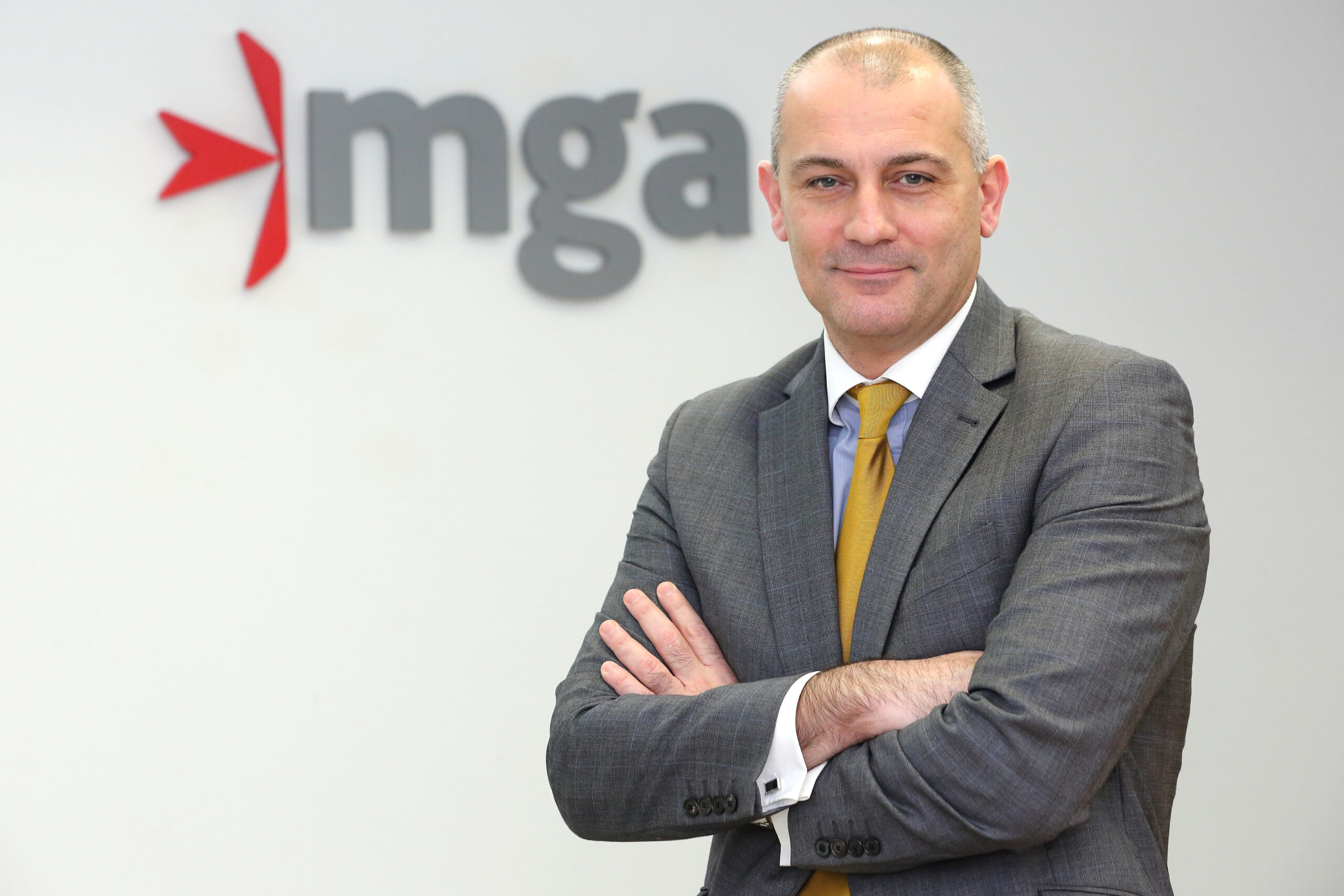 The MGA's Executive Chairman, Joseph Cuschieri
The Malta Gaming Authority's Executive Chairman Joseph Cuschieri gave an exclusive interview, conducted by Jo Caruana, to The Commercial Courier Magazine for the February/March 2015 edition, about the gaming industry in Malta.
The article takes a look at Malta's local gaming industry, the challenges and opportunities that the MGA is facing, as well as at the transformative process of the Authority which has led to its rebranding.
The Executive Chairman also discussed the plans that have been set in motion for the next three years in terms of the gaming industry in Malta and the MGA.
To read the interview click here.