The Malta Gaming Authority recently had the pleasure of welcoming licensees, key function holders and industry service providers to our premises for our latest MGA Meets session. MGA Meets is an outreach initiative designed to keep an open dialogue with our stakeholders.
We strive to be a regulator with open channels of communication – our work is ultimately reflected in the success of the gaming industry, and we cannot achieve this without a sustained, collaborative approach.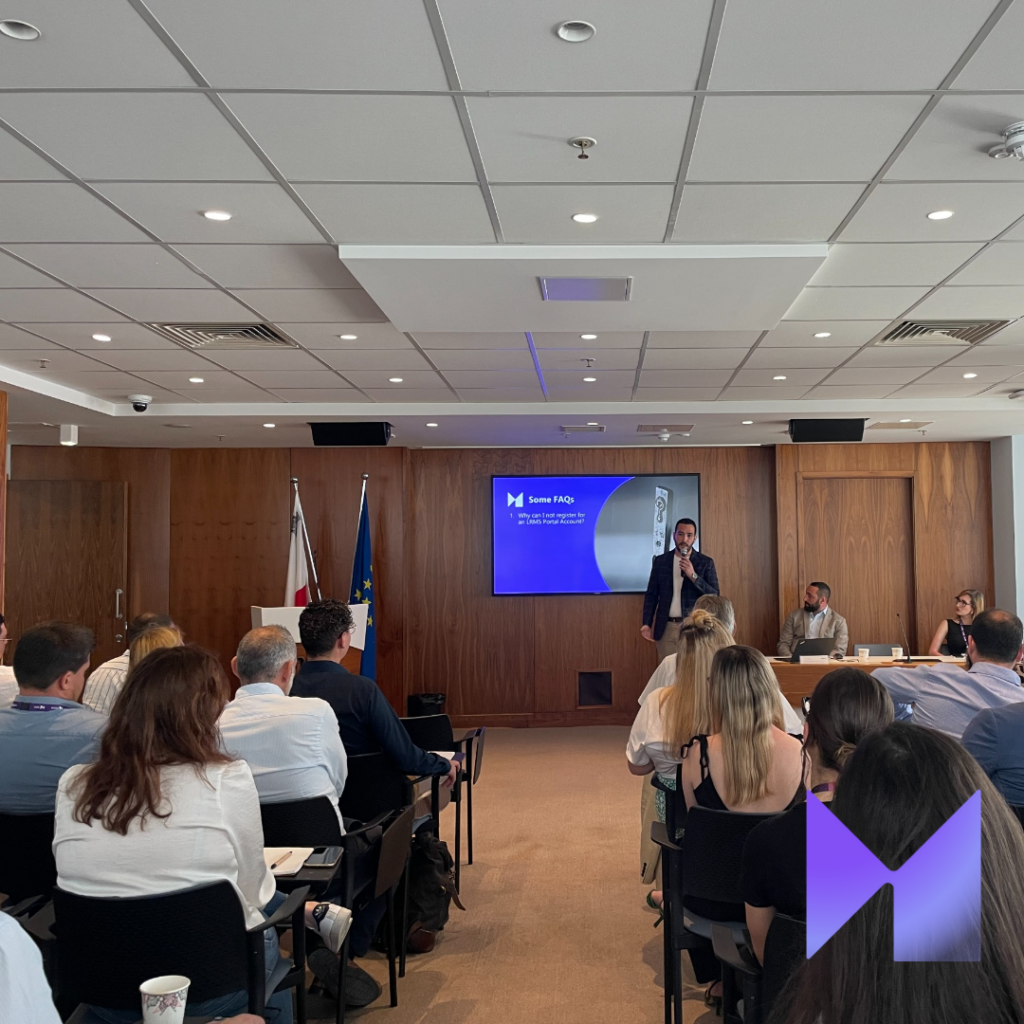 During the workshop, participants had the opportunity to share their views on the Licensee Portal, with the aim of identifying ways to further enhance its functionalities, making it an efficient and user-friendly two-way platform. We recognise that the Portal is a vital tool used by our stakeholders and we welcomed all input and ideas on how to make it easier and more intuitive for users.
Additionally, we also gathered feedback on the recently rebranded and restructured website, which serves as a vital platform for sharing necessary information.
The Authority would like to thank everyone who was able to attend and who forwarded constructive feedback. We look forward to more fruitful discussions.