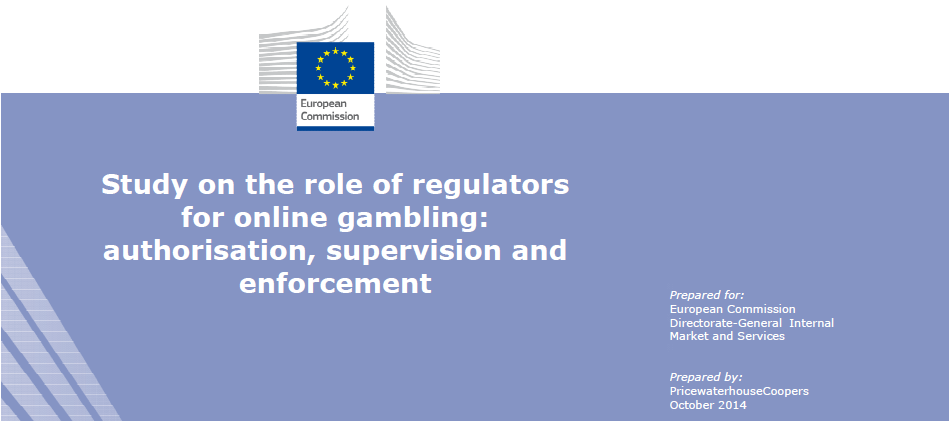 This study describes the role of regulators for online gambling, analysing the role, competences, measures and tools Member States use for authorising and supervising online gambling including the enforcement of national rules.
The roles identified include standardisation and certification of gambling equipment, player identification and verification tools, consumer information measures, technical solutions of the regulatory authority for the monitoring of online gambling activities, technical enforcement and sanctions.
The study also draws conclusions on the potential for administrative cooperation amongst online gambling regulatory authorities whilst listing the good practices and alignment in rules, policies and operations within EU/EEA Member States.
The executive summary may be accessed here and the full study here.