The Malta Gaming Authority (MGA) was one of the participants at a conference organised by the Council of Europe and UEFA, in collaboration with the International Olympic Committee and INTERPOL, on the emerging use of social media platforms in match-fixing.
Entitled "Sports Competitions Manipulation in the digital era: better addressing it together", the conference focused on the misuse of social media platforms in contacting players and referees for match-fixing purposes.
The conference brought together the Group of Copenhagen's National Platforms, the sport movement, public authorities, data brokers and social media representatives to learn about and exchange knowledge on recent trends in sports competitions manipulation.
As such techniques become increasingly sophisticated, real opportunities are emerging for further discussions and improved prevention efforts.
Antonio Abdilla Zerafa, MLRO and Head of Financial Crime Compliance at the MGA, said that the Authority's presence at such fora was important since the MGA continuously assists law enforcement and sports regulatory bodies with their investigations into acts of sports competition manipulation through the sharing of intelligence, which includes betting data.
"In this particular conference, it was nice to see social media platforms also being welcomed into the discussion. Personally, I regard this as a milestone as I believe that such platforms have a lot of information that they can bring to the table to help prevent and investigate such crimes."
The conference was held on the 19th of October in Strasbourg.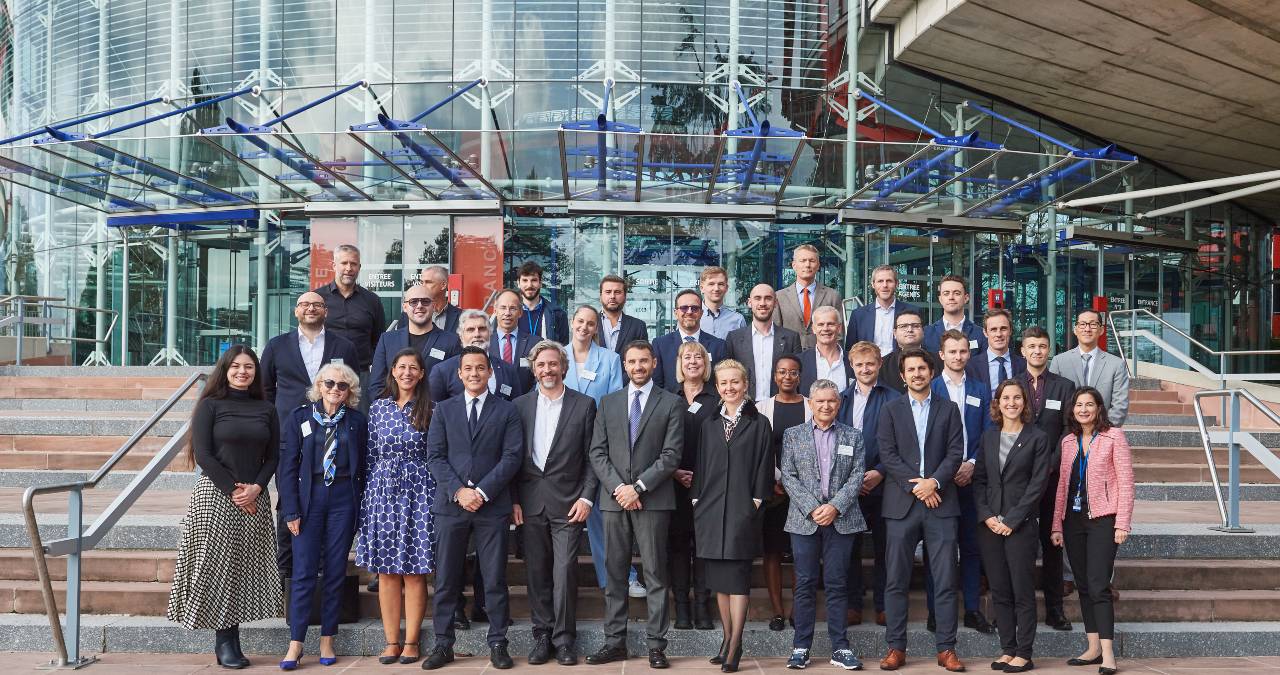 Photo credit: Council of Europe