LGA Executive Chairman addresses SiGMA with plans of change
LGA Executive Chairman for the Lotteries and Gaming Authority (LGA), Joseph Cuschieri, gave a speech at the Summit of iGaming in Malta (SiGMA), during which he highlighted the forthcoming challenges being faced by the Authority.
LGA has been working on a number of projects during the year 2014. Of note are the VAT recommendations and the directives, the initiative to set up a research unit within the Authority, together with the relocation of the LGA to its new offices at Smart City Malta. The LGA also launched the Cloud Solutions Consultation Paper for the Remote Gaming Industry. The future agenda for LGA includes the launch of the new Gaming Academy and Gaming Malta.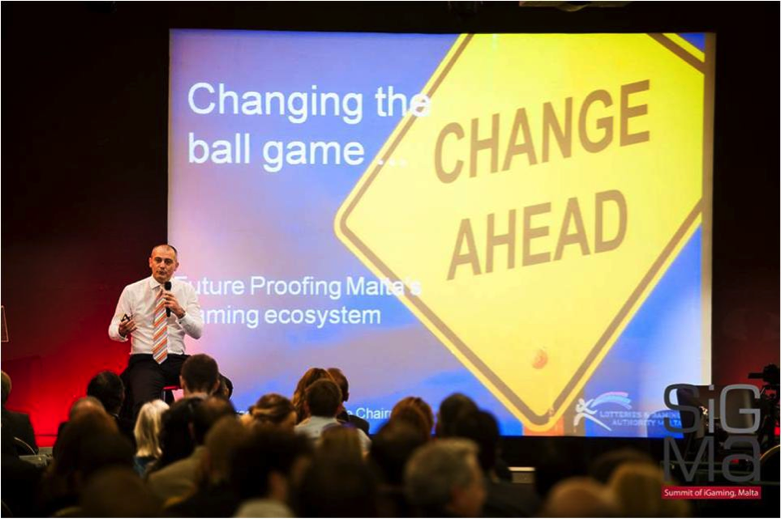 The LGA's goal is to become the "best in class" gaming regulator in the world by being innovative and a centre of excellence when it comes to gaming in Malta.