The Malta Gaming Authority's (MGA) Executive Chairman, Joseph Cuschieri addressed the Google Seminar, held at the Mediterranean Conference Centre, in Valletta on Tuesday April 28, 2015.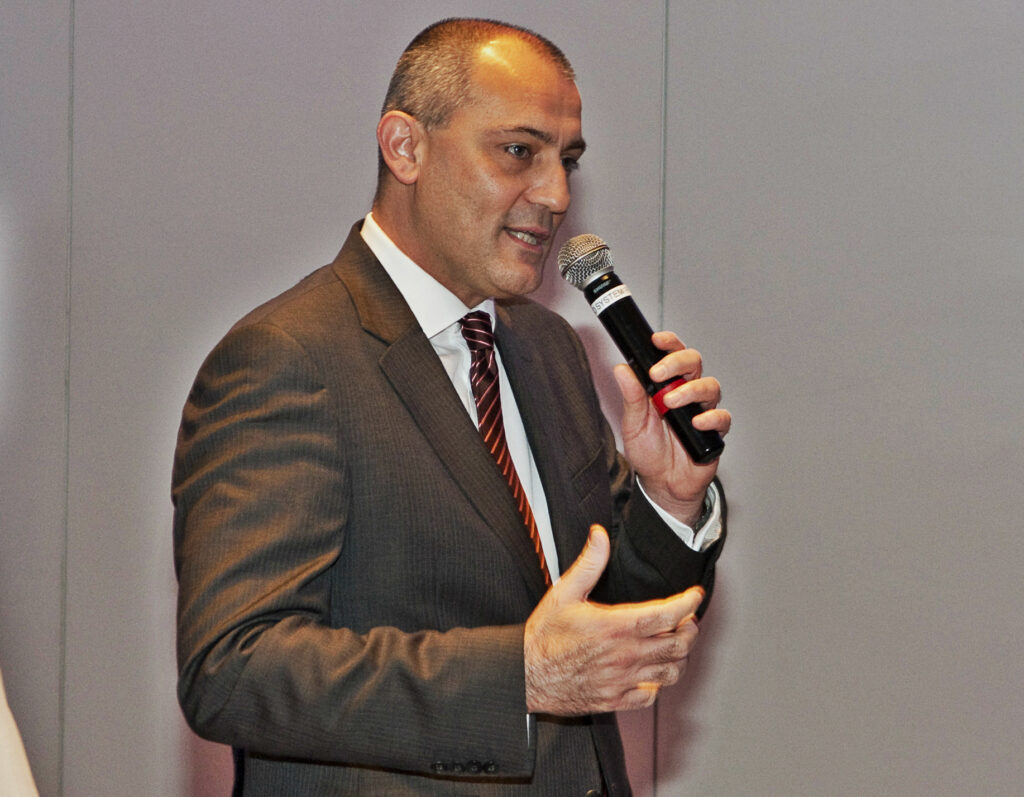 MGA's Executive Chairman, Joseph Cuschieri 
At this seminar Google representatives spoke at length about the key advantages delivered through their various IT solutions, with major focus on cloud services, apps and google analytics. The event took off with a morning session focused on game monetisation and solutions for the gaming sector, whilst in the afternoon focus shifted towards solutions for IT & Banking.
Addressing those present in his opening speech, Joseph Cuschieri, stressed on the importance of embracing technological advancement, arguing that innovators like Google give policy makers an opportunity to embed the innovation and development trends  into regulation.  He continued by stating that, "Sound regulation should not stifle innovation and growth. On the contrary, they should complement each other. It is not one or the other – it is not a game of thrones!"
The full version of MGA's Executive Chairman's speech can be found here.