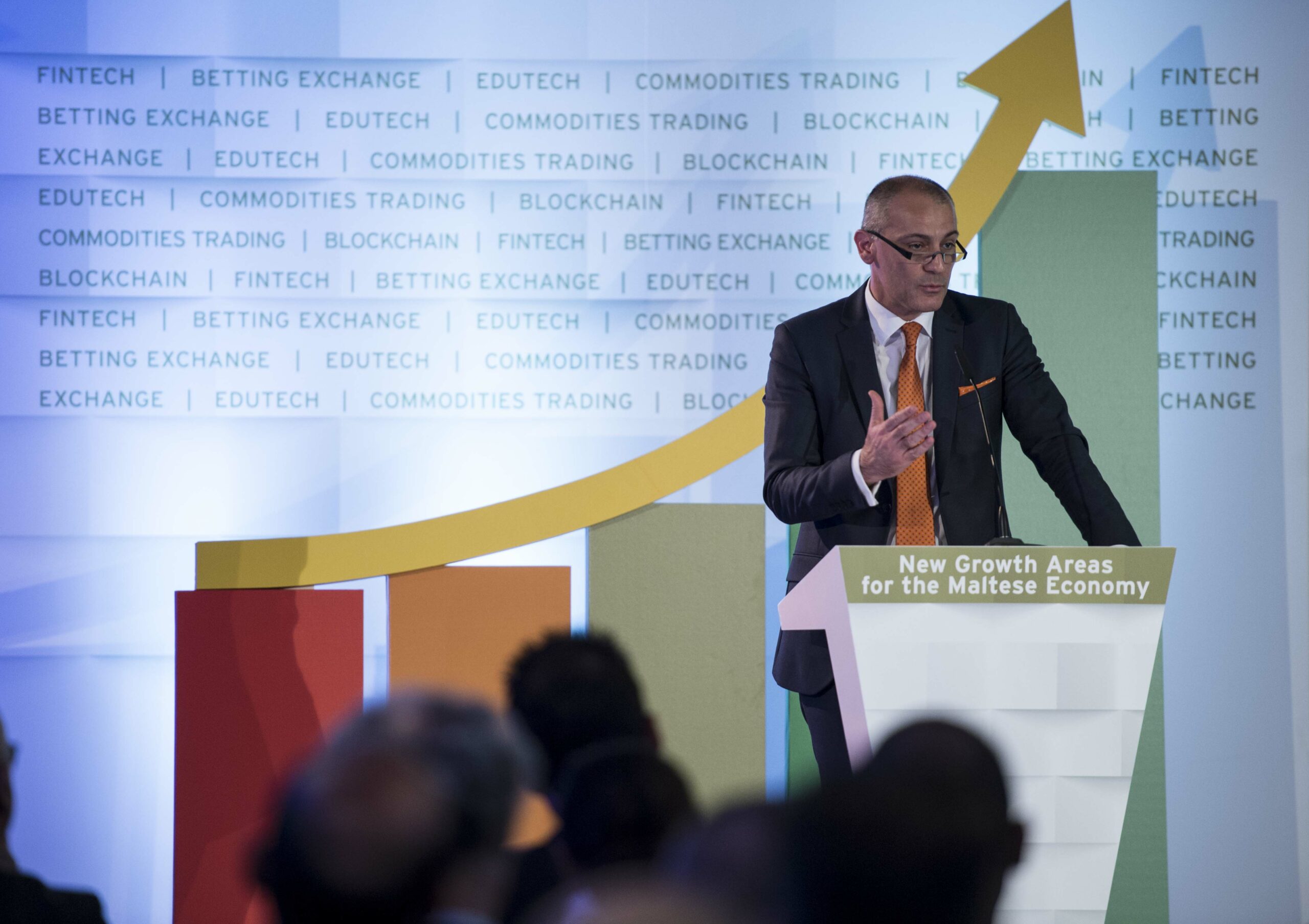 The MGA's Executive Chairman, Joseph Cuschieri this morning addressed the National Conference on New Economic Growth Areas organised by the Economic and Financial Affairs Parliamentary Committee in conjunction with EY Malta, which was held at the Le Meridien Hotel in St Julians.
The conference which was addressed by Prime Minister Joseph Muscat, brought together key stakeholders of the Maltese economy with the aim of generating a debate on new growth areas which have the potential to drive and sustain Malta's economic growth.
In his speech with the title 'Leveraging the Remote Gaming Advantage', Mr Cuschieri said that the MGA is at the pinnacle of an exciting period of challenge and change, from which he confidently expects to see it consolidating and sustaining its contribution to the Maltese economy by being at the forefront of an industry with global reach and which operates at the cutting edge of technological development. He also said that the success Malta has achieved in the remote gaming sector could be replicated in other areas such as financial technology, e-commerce activities, electronic payments, digital currencies and other digital economy sectors where Malta can have an edge over other jurisdictions. Mr. Cuschieri's speech can be accessed here.