The Malta Gaming Authority participated in the annual conference of the Gaming Regulators European Forum (GREF), held in Limassol, Cyprus. The conference was exclusively attended by gaming regulators, primarily by GREF's members.
The main theme of the conference was 'Exploring the boundaries between gambling and financial regulation', and included topics relating to alternative payment methods, payment blocking measures, the parallels between gambling products, and gambling-like financial products, as well as virtual currencies.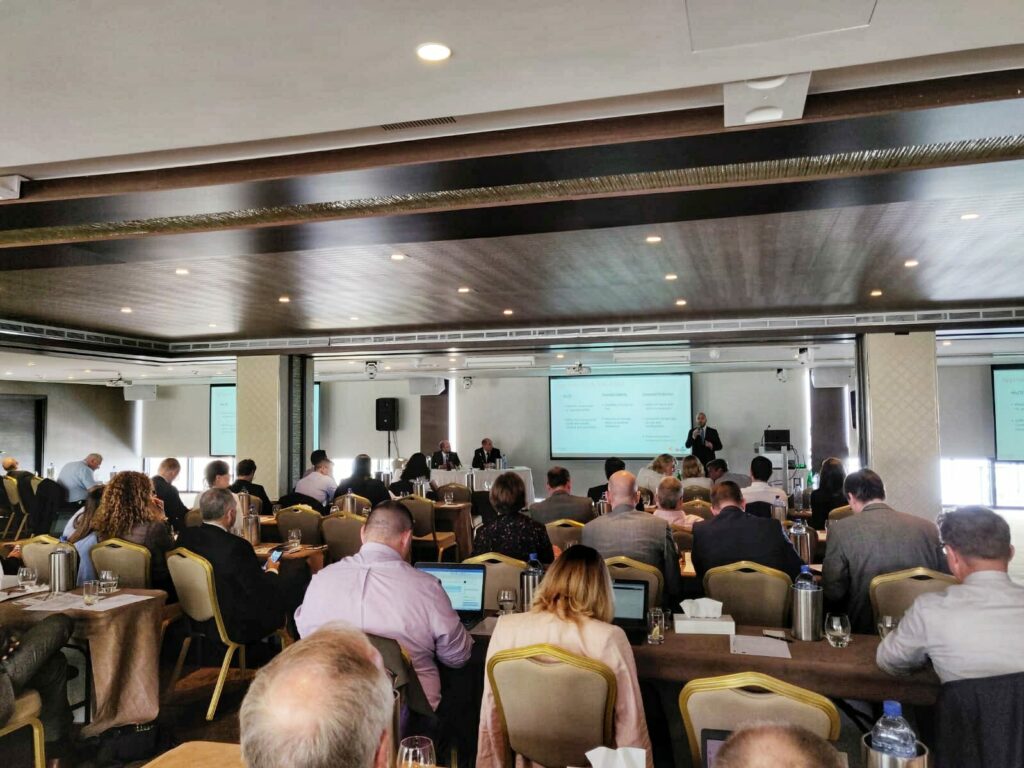 The MGA's Chief Legal Counsel, Carl Brincat, delivered a presentation during a session entitled 'Virtual currencies and gambling regulation: the Maltese case' relating to the MGA's sandbox framework for the acceptance of Virtual Financial Assets and the use of the Distributed Ledger Technology within the gaming industry.
Carl Brincat was joined by Gerd Sapiano, Senior Analyst – Fintech and Innovation Team of the Malta Financial Services Authority, as well as Nicholas Warren, a private financial services and blockchain consultant.