The Malta Gaming Authority (MGA) is participating at the annual ICE Totally Gaming 2017. The expo, which is being held between 7 and 9 February, 2017, at the London Excel, is an annual B2B gaming event which is a unique annual gathering for all the major gaming operators, regulators, suppliers and service providers for both the online and land-based gaming sectors.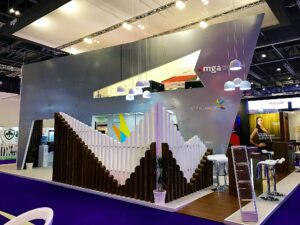 At this year's expo, the MGA is participating with its own stand and a team of officials and members of the MGA's senior leadership team providing information about Malta's regulatory framework and offering insight on the latest industry developments.
The MGA's Executive Chairman, Joseph Cuschieri participated on a panel in the 2nd annual Gambling, Tax and Regulation Forum organised by DLA Piper which was held in London, titled 'Navigating Gambling Regulations and Tax in 2017'.
Chief Officer – Legal and EU/International Affairs Edwina Licari participated on a panel in the C5's 7th Online Gaming Forum, titled 'Landscape in Europe' where regulators from the most relevant regimes gave their insight into their markets and shared their perspectives on the key areas in the current climate.
On the 2nd day of ICE 2017, Corinne Valletta, Head of EU & International Affairs will be participating in a panel during IMGL Masterclass titled 'Anti-Money Laundering: Will gaming be regulated like banking'?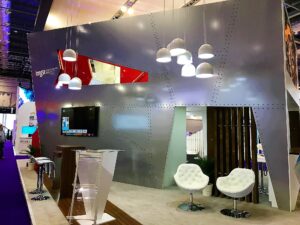 ICE 2016, delivered a record total attendance of 28,487, further increasing the reputation of ICE as the most sought after international gaming industry event.