Between 7 and 13 November 2019, the local Gaming Industry hosted an edition of the Responsible Gambling Week, in Malta.
This campaign, held in collaboration with the MGA, iGEN, leading operators, Bournemouth University and the organisers of the annual Responsible Gambling Week which is held in the UK, aimed to highlight the importance of ensuring that gambling remains a sustainable means of entertainment, whereby gambling operators provide their players with all tools required in order for them to play in a safe and responsible manner.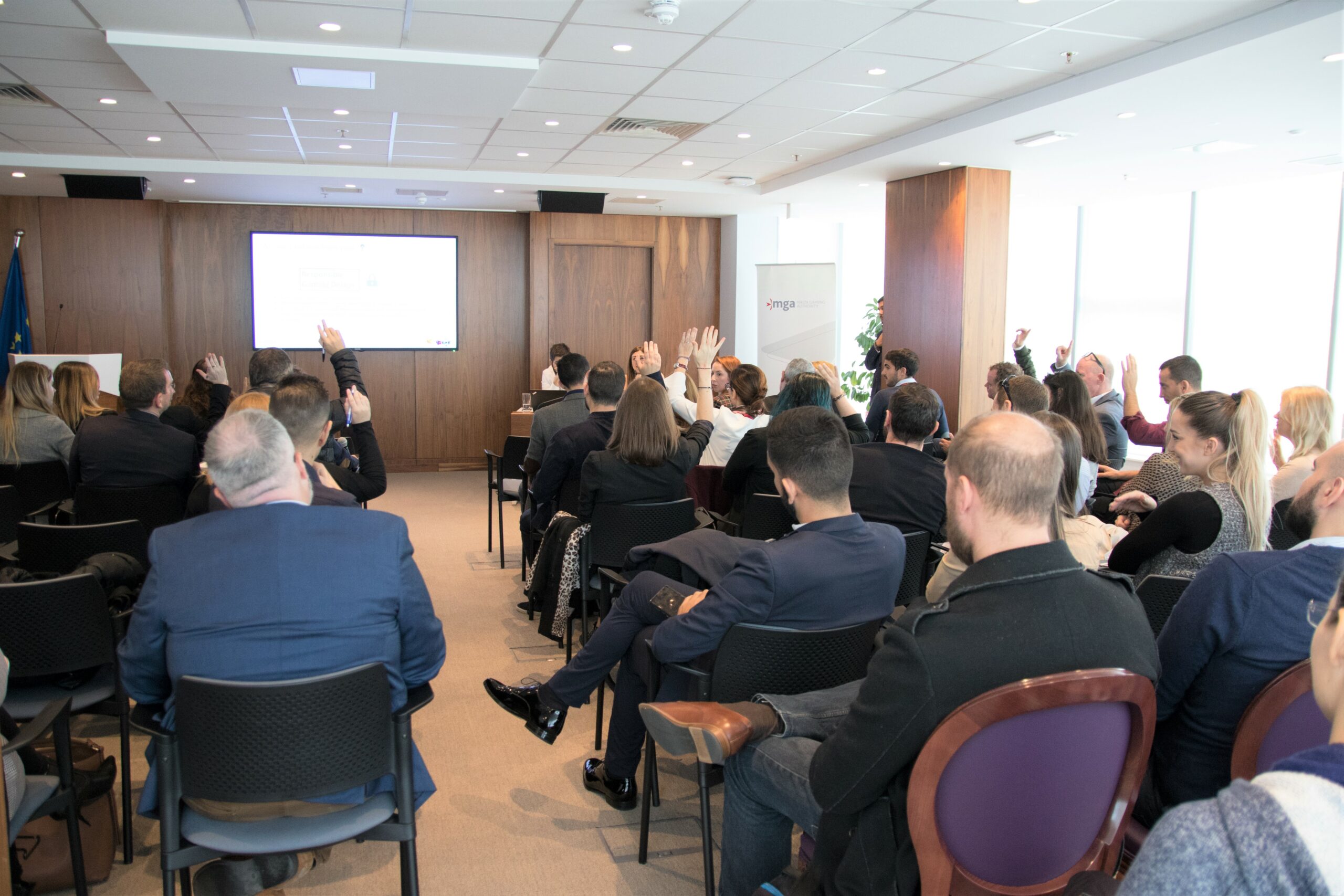 Throughout this week, various operators hosted daily sessions in their respective offices in order to share best practices, and to discuss ways in which they may collaborate to further improve their efforts on this front. The topics included research in responsible gambling communications with at-risk consumers, suicide awareness and prevention training, and the provision of responsible gambling staff training.
On the final day of the Responsible Gambling Week, licensees were invited to air their views and share their respective experiences on several topical issues within the responsible gaming sphere, such as self-exclusion, responsible game design, and their experience with researchers. The MGA supported this initiative by hosting this final session of the Week at its premises.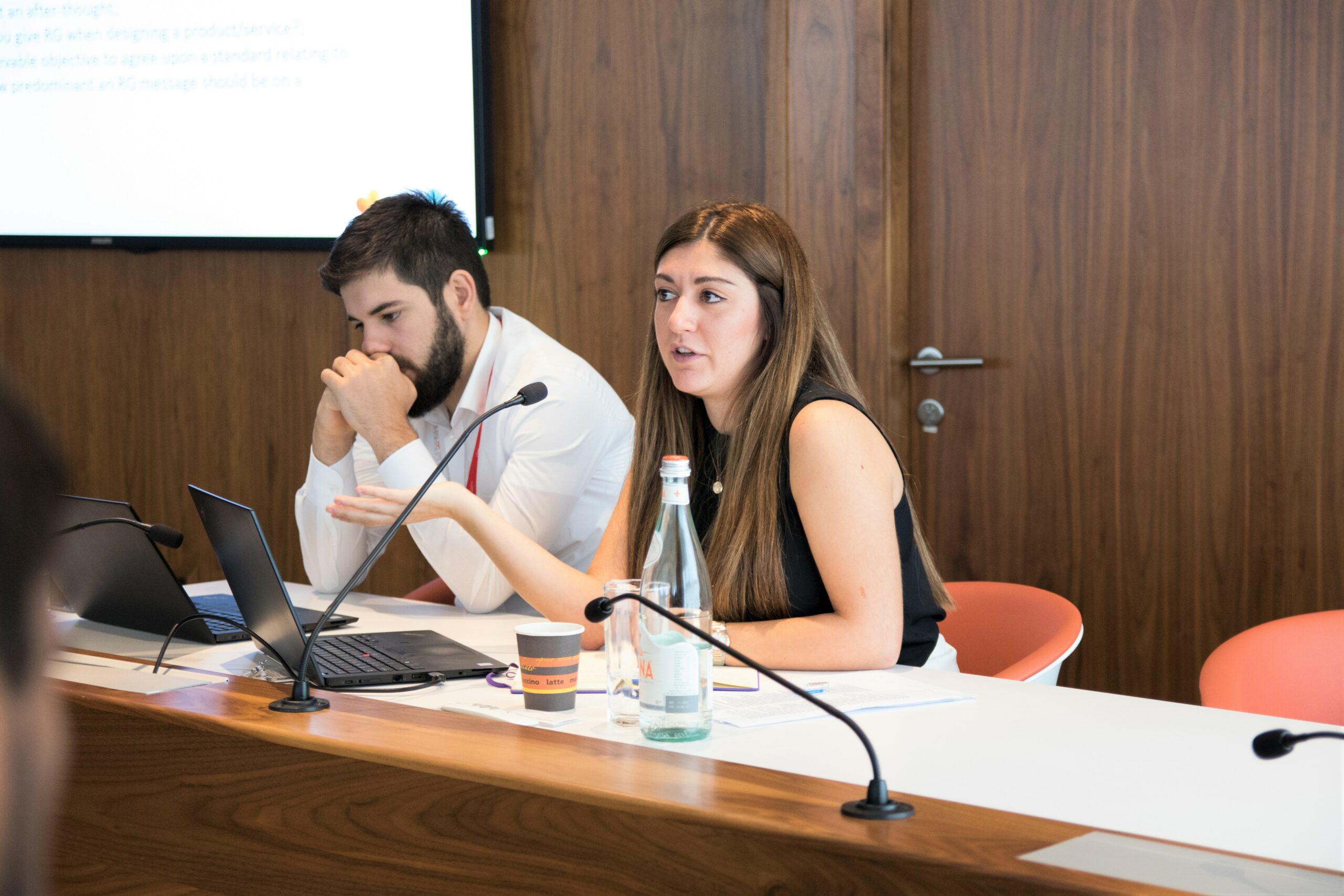 The MGA's Senior Counsel for Legal, International Affairs and Policy, Yanica Sant, noted that: "We are very pleased to see the industry take the initiative to share best practices with the aim of collectively improving the protection granted to players. The MGA acknowledges that it must work together with the industry in order to continue developing an increasingly safe environment for players. The ideas gathered from this final session will be reflected in our responsible gaming and player protection strategy for the coming years."