As part of the on-going collaboration between the Malta Gaming Authority (MGA) and the Financial Intelligence Analysis Unit (FIAU), the first of a series of joint training sessions was held at the MGA's offices in Smart City, Malta.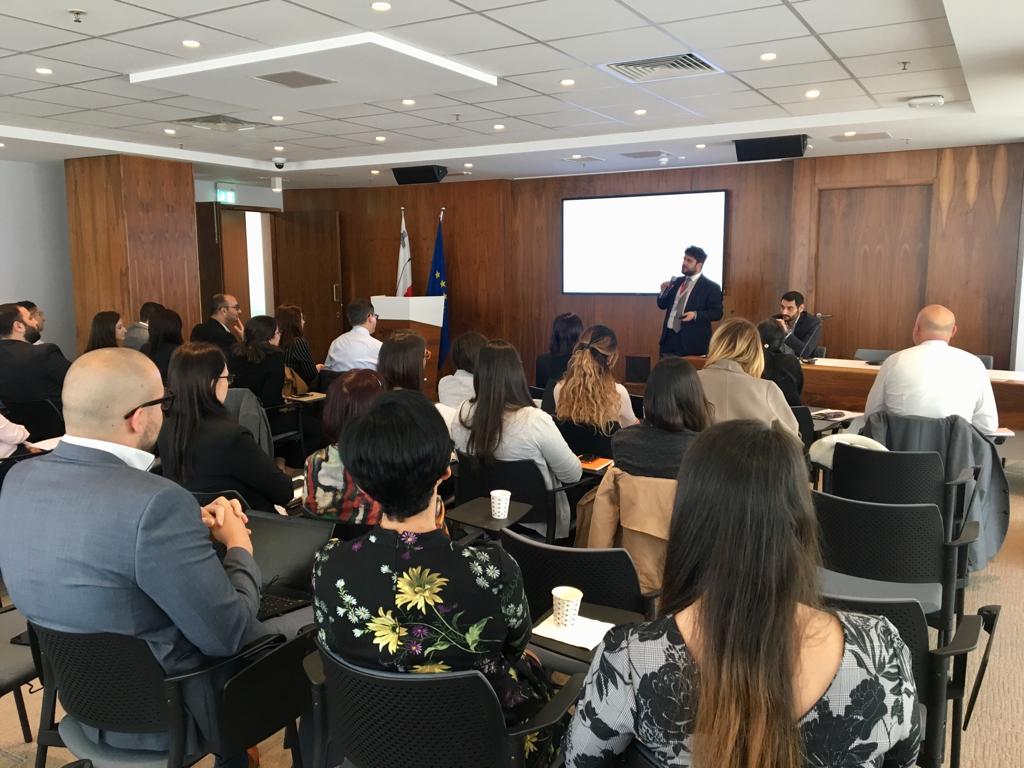 Members of various departments within the respective entities attended this training session, aimed at sharing sector-specific knowledge, industry typologies and best practices.
Added to this, MGA personnel went through the detail of the Gaming Act and the regulatory framework as a whole, as well as the procedures of the MGA, and how other areas of regulation tie in with AML.
These training sessions are considered crucial in strengthening the synergies between the two regulating entities, as they both endeavour in their mutual objective to keep strengthening the fight against crime, preventing criminal infiltration of legitimate business, money laundering and financing of terrorism, by ensuring that licensed entities operate in compliance with their obligations.