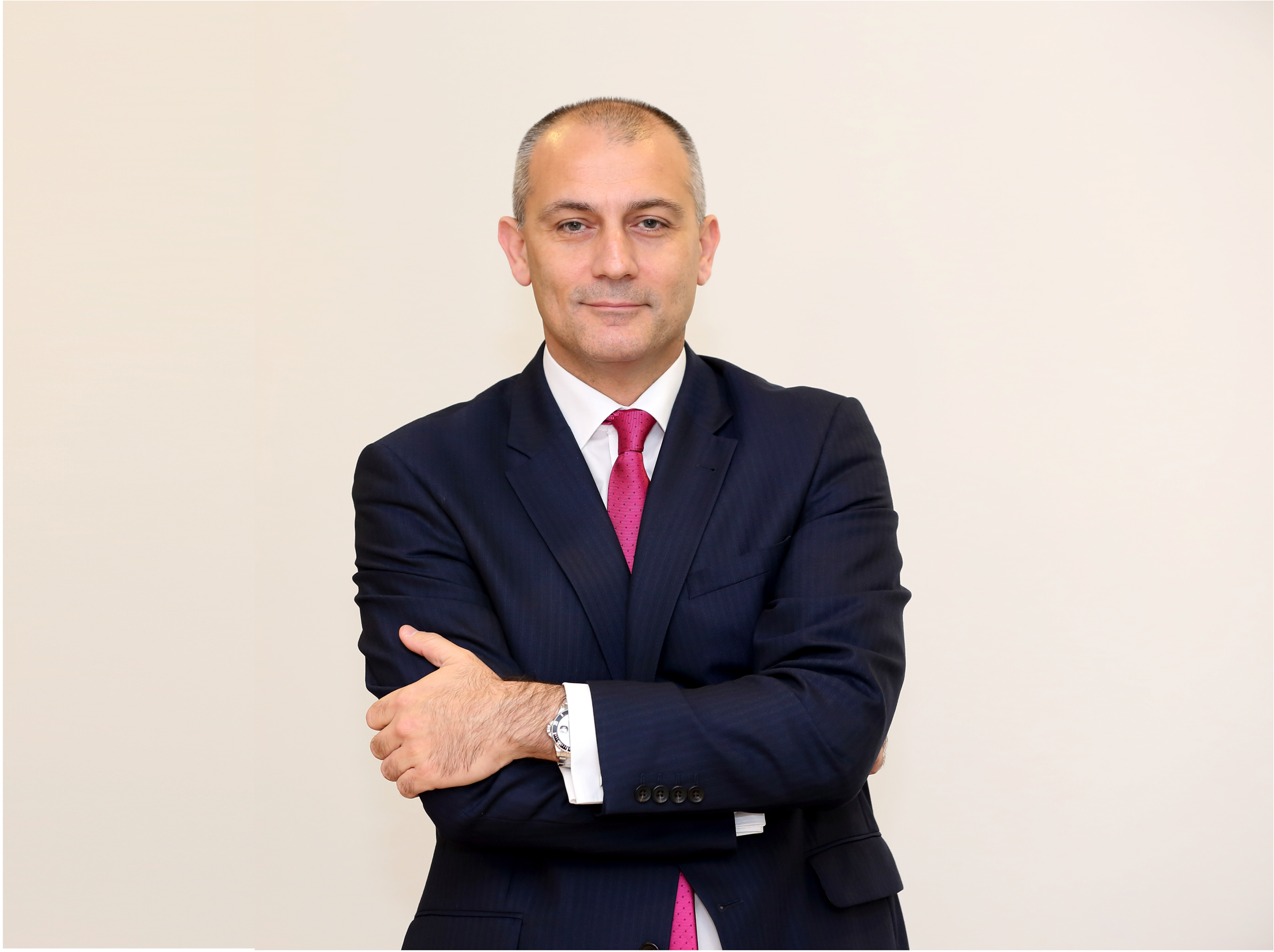 The Malta Gaming Authority's (MGA) Executive Chairman, Joseph Cuschieri gave an exclusive interview to MaltaToday about Malta's future in the gaming industry and the need for good regulation.
The article titled, "Preparing for Malta's 'Silicon Valley' of remote gaming" tackles the MGA's continuous restructuring to enable itself to adapt to this dynamic sector and the industry's contribution to the economy both directly and indirectly.
Moreover, Mr Cuschieri highlighted Malta's attractiveness for foreign gaming companies and the increased supervision and monitoring of the sector to ensure a secure and robust system for future sector development.
To read the full interview click here.