For the seventh consecutive year, the Lotteries and Gaming Authority (LGA) participated in the 21st edition of the ICE – Totally Gaming Conference and EXPO, the most comprehensive international gaming exhibition, that was held in London between the 25th and 27th January 2011.
The presence of the LGA did not only see the Authority having its regulatory information pavillion, but also involved LGA Officials participating as speakers on three high profile conferences which were also held in London.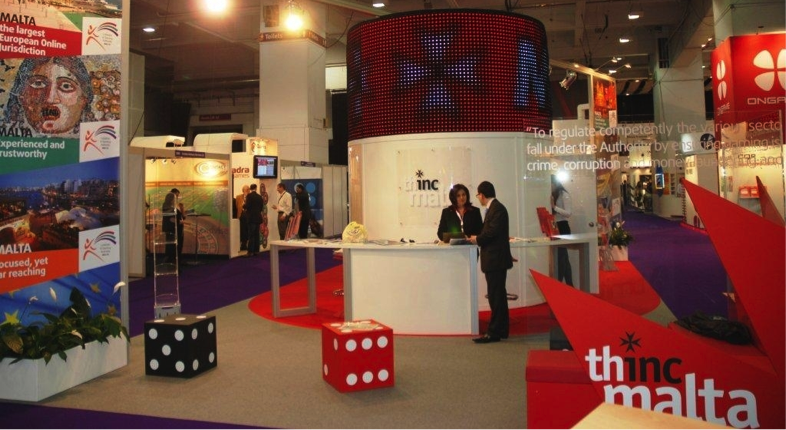 Dr Joe Borg, LGA's Chief Regulatory Officer was a key speaker during the Legal Gaming Summit where he gave an overview of the importance of Responsible Gaming principles and measures for the industry, a concept which is at the heart of the Maltese regulatory approach.  Bernard Zarb, Manager Investigations and AML was part of a panel of speakers discussing fraud prevention and protection of data during the CyberCrime Conference, which specifically addressed themes of how to prevent and combat cybercrime on the net.  Stephen Saliba, Financial and Systems Auditor delivered a presentation on on-line payment processes during the Payments Conference, whereby on-line payment systems, their integrity and the developments of payment gateways as a fundamental component of on-line gaming was discussed.
During ICE, the LGA formally presented its annual Remote Gaming Update Publication, which is an informative publication on regulatory matters for the gaming industry, whilst Malta also formally presented the 'ThINC Malta' concept  to the Gaming community, which is a concept in partnership between Malta Enterprise, FinanceMalta, and the Lotteries & Gaming Authority with the aim to provide regulatory and economic information about Malta in a holistic way.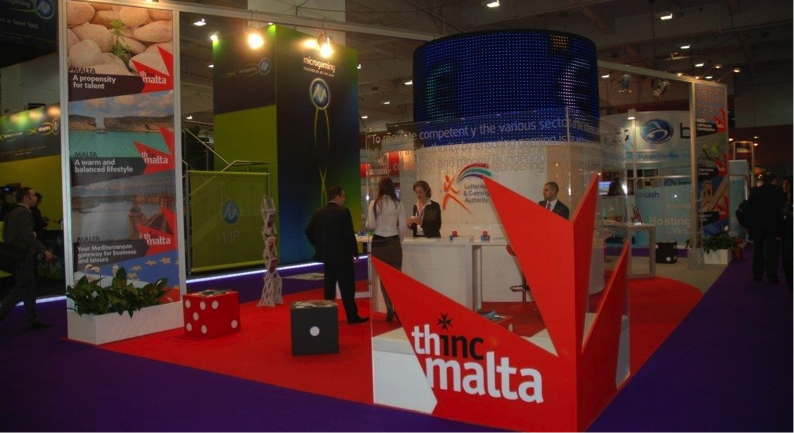 Mr Nick Xuereb, Chairman of the LGA commented "LGA's presence and Malta's pavillion, traditionally always attracted huge interest from the i-gaming industry, and this year was no different.  The interest in our regulatory framework is vibrant, with a considerable number of Tier 1 operators confirming plans to be regulated under our remote gaming regulations. It was an honour that LGA officials were specifically requested to share the Malta experiences in this field to the global gaming community, whilst London's ICE EXPO also served as a meeting place for regulators to share experiences, with LGA's management attending and having a series of meetings with other regulators "