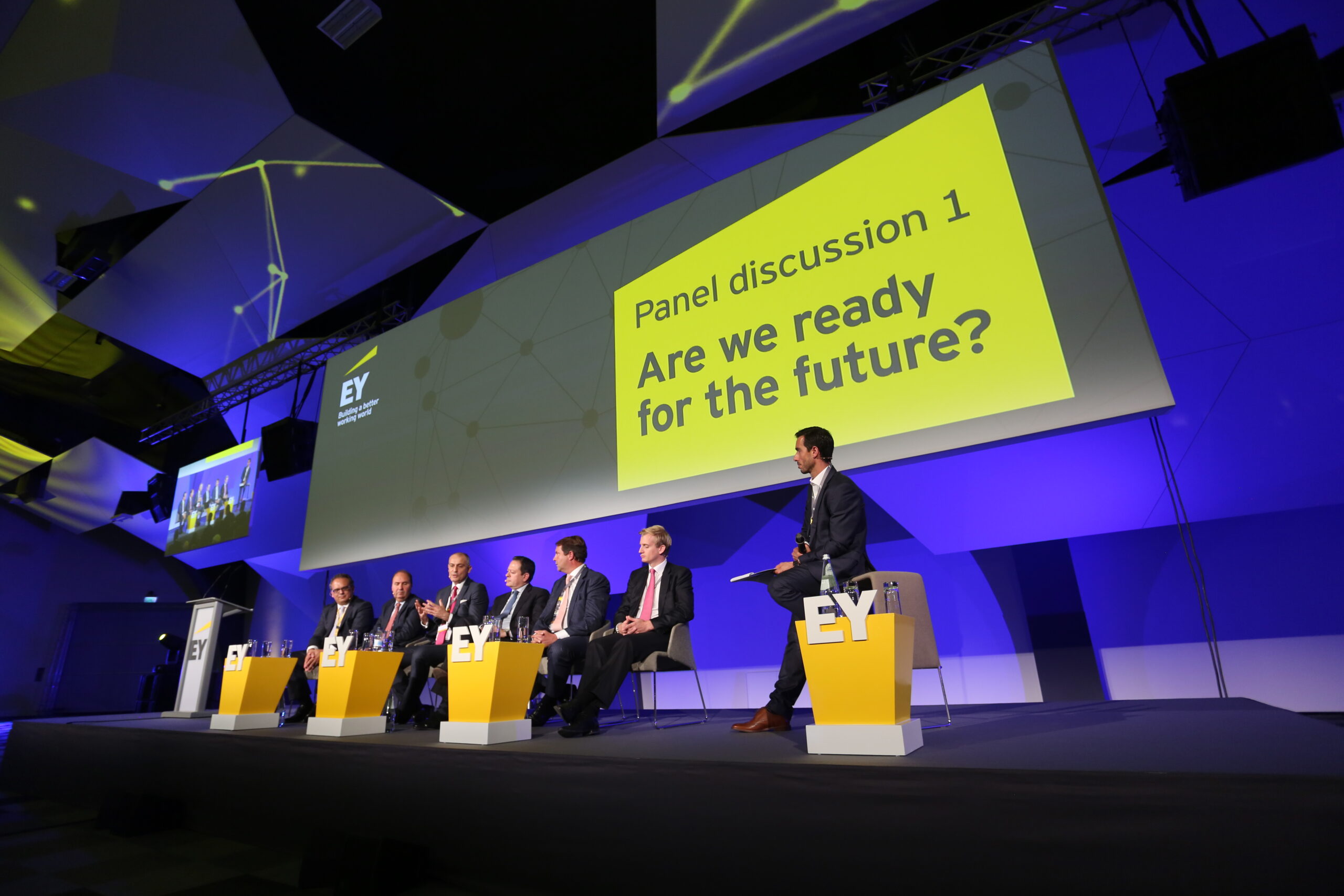 The Malta Gaming Authority once again participated in the EY's Malta Annual Attractiveness Survey Conference, with the main theme for this year being: 'Thinking without the box: Disruption, Technology & FDI.'
This conference, which brings together key public and private sector stakeholders in the Maltese economy evaluates Malta's attractiveness as an FDI (Foreign Direct Investment) jurisdiction and explores alternative scenarios for Malta to maintain its momentum in growth and ability in attracting FDI. The conference was held at the Intercontinental Arena Conference Centre in St. Julians and was addressed by the Prime Minister Hon. Joseph Muscat and Opposition Leader Hon. Adrian Delia.
During this event the main findings of EY's Annual Malta Attractiveness Survey were presented.  Amongst the most important results is the fact that 76% of this year's respondents chose the iGaming Sector as the sector which will drive Malta's growth in the next five years.
The Malta Gaming Authority's Executive Chairman, Joseph Cuschieri, who participated in a panel entitled: 'Are we ready for the Future?', stated that: "We need to create our future to be the masters of our own destiny. To create our future, we need to understand what the future will look like and instill a sense of dynamism and proactivity in the way we do business in order to manage change and innovation effectively. Technological innovation and the disruption it brings with it should be embraced and harnessed as an opportunity for growth and development".  The panel which was also addressed by Andrew C. Beane – CEO of HSBC Malta, Sven Von Der Heyden – Chairman of the Von Der Heyden Group, Ronald A. Attard, Country Managing Partner at EY Malta, Mario Mallia, CEO of Bank of Valletta and Simon Naudi, CEO of the Corinthia Group of Companies, discussed the way forward for Malta when it comes to skills, infrastructure, legislation and international awareness.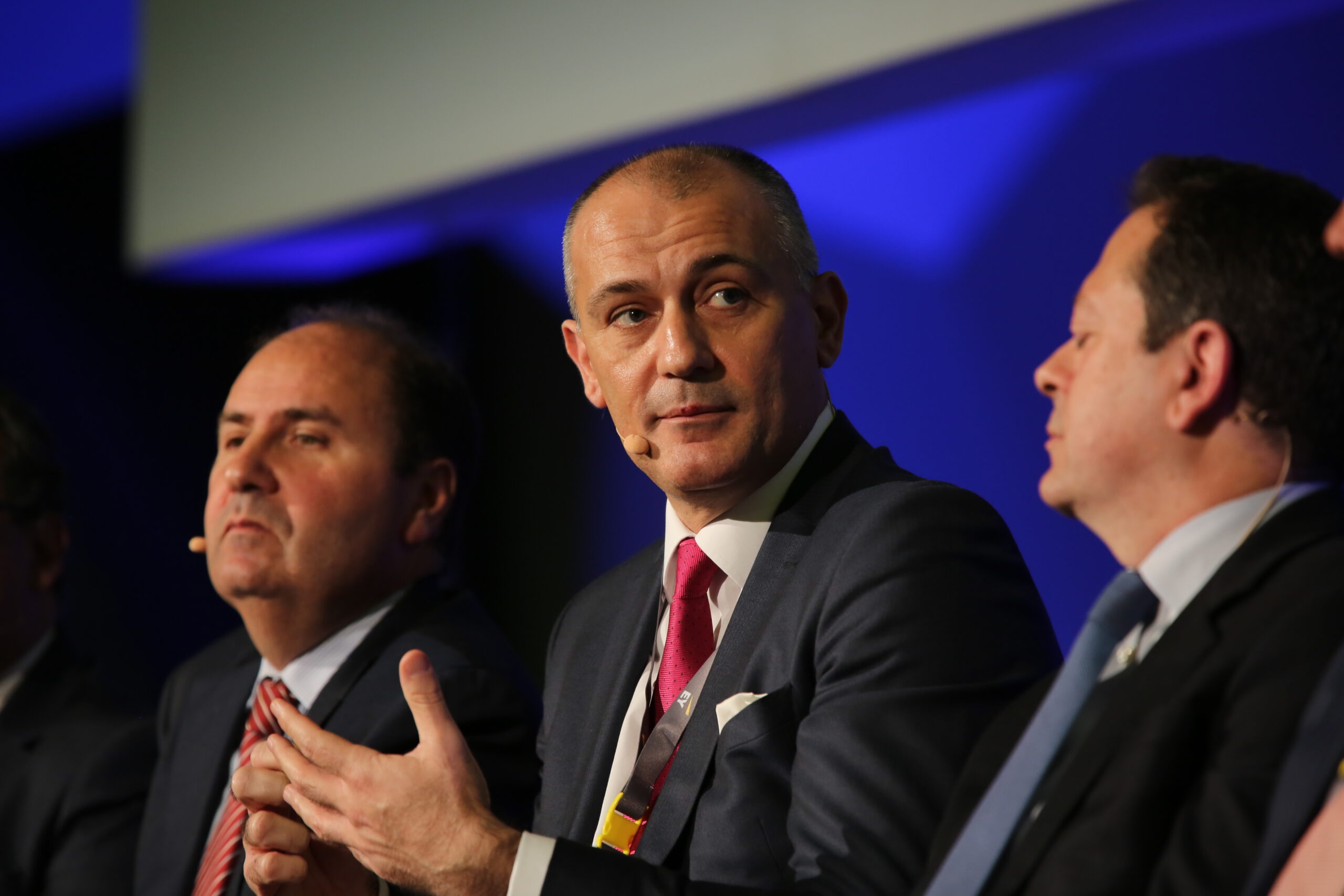 During a breakout session entitled; "iGaming: Market disruption – staying ahead of the game", Andrew Naudi, Chief Officer – Programme Management & Information Systems at the MGA, reflected on how the MGA is proactively looking at technological disruptions in the gaming industry.
The EY's 2017 annual attractiveness event brought together over 700 public and private sector leaders and international investors.