The Malta Gaming Authority (MGA) once again participated at the annual ICE Totally Gaming Exhibition held in London. This year, the event took place between 6 and 8 February 2018 at the London ExCel.
ICE Totally Gaming is an annual B2B gaming event which gathers all major gaming operators, regulators, suppliers and service providers from both online and land-based gaming sectors.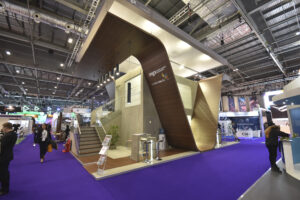 During this year's Expo, the MGA's Executive Chairman, Joseph Cuschieri, participated in a Regulators' Question Time Session as part of the debate entitled: "Harnessing a Hybrid Solution: Application of Blockchain for Traditional Online Operators." This debate delved into how regulators could make use of Blockchain in their activities.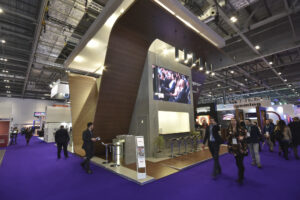 The MGA was also represented by its Deputy General Counsels, Carl Brincat and Michele Magro. Carl Brincat participated in a debate entitled: "How are we Encouraging Responsible Gaming" whilst Michele Magro participated in an IMGL Masterclass panel which discussed Gaming and the Media.
Last year's edition of ICE Totally Gaming (2017) featured 30,213 attendees from 150 countries and over 8500 operators.