The Malta Gaming Authority (MGA) participated in the annual ICE Gaming Expo 2015, which was held between 3 and 5 February, 2015, at the London Excel Expo Centre. The MGA was represented by a team of staff members who manned the stand and provided information about Malta's regulatory framework to all those visiting the stand. The MGA's Executive Chairman also received The Gaming Intelligence Award after being listed as one of the Hot 50 2015 Backstage Heroes, just 15 months into his role as the Regulator of Malta's gaming industry.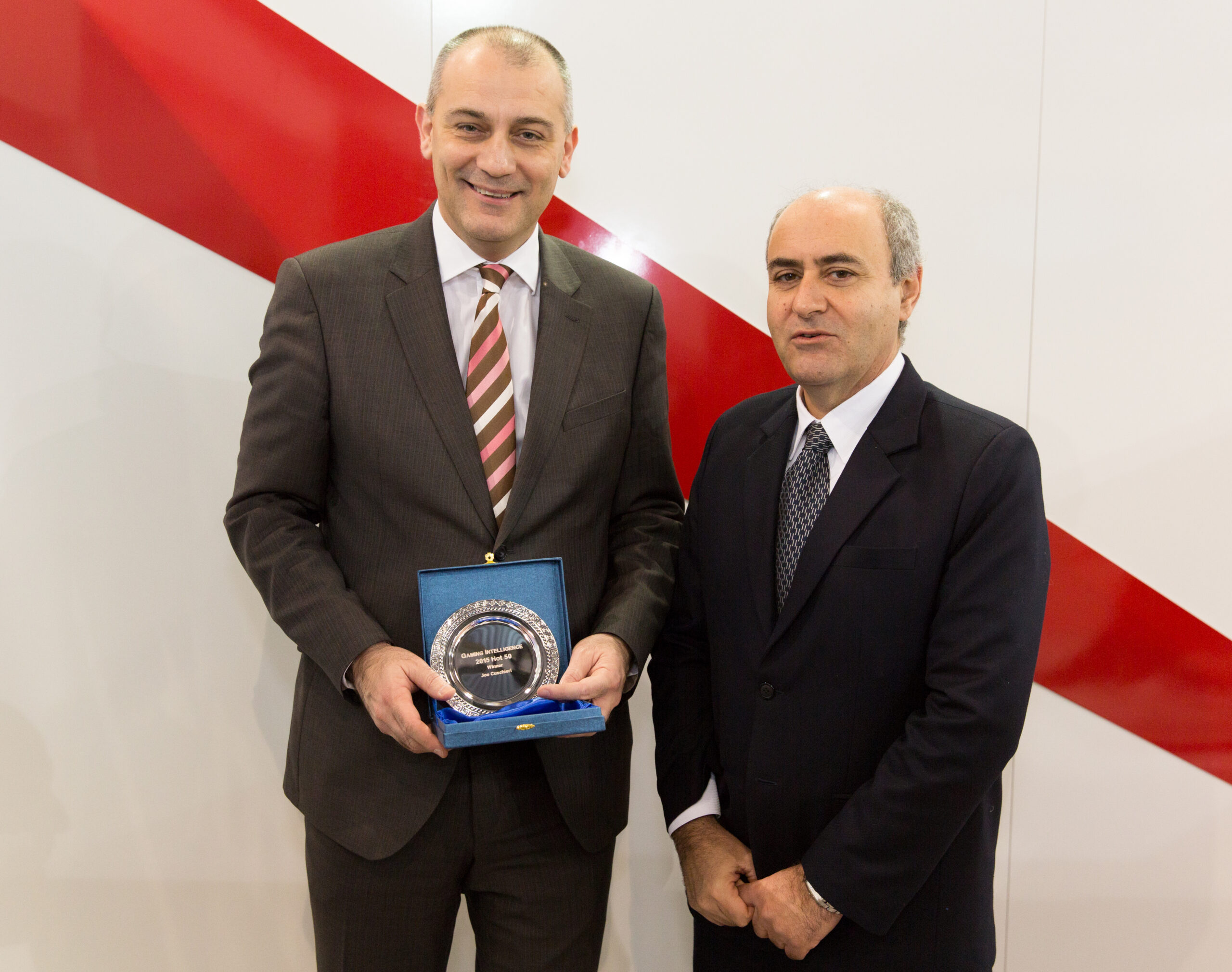 From Left to Right: MGA's Executive Chairman Mr Joseph Cuschieri & Parliamentary Secretary for Competitiveness and Economic Growth, José Herrera
Gaming Intelligence described Mr Cuschieri as follows; "He has had a huge impact since being appointed as Executive Chairman in 2013. He has impressed both employees and licensees in equal measure. Some of his key achievements included cutting licensing time and player support time by 50%. He has instituted the Responsible Gaming Foundation and is set to follow that with a new Gaming Academy. He is hell bent on making the regulator the very best it can be on every single level."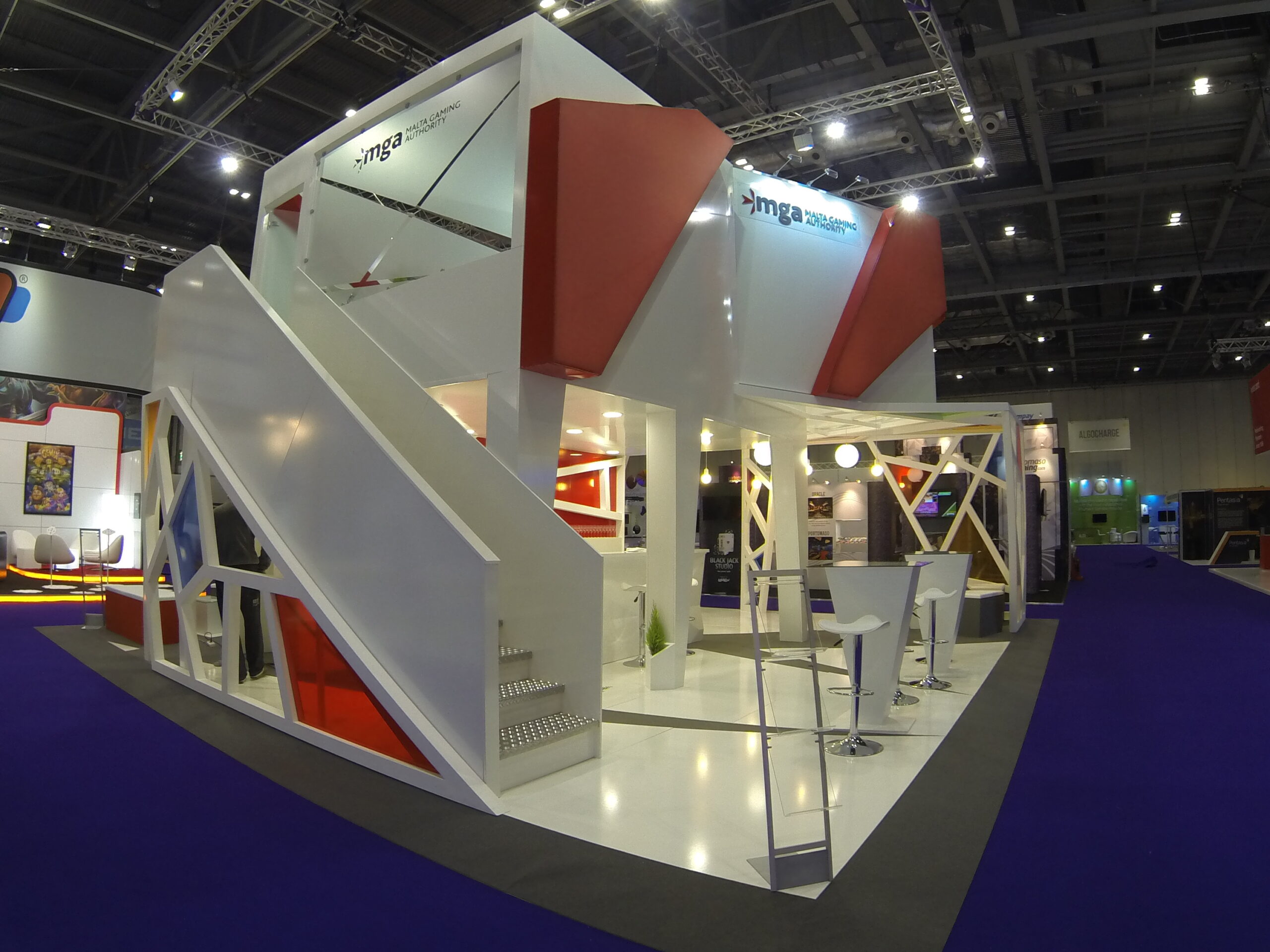 The MGA's stand, which was prominently set on two-levels, featured the Authority's new logo and brand. Around 550 companies from 60 countries displayed their products and future innovations at ICE 2015, in an event which attracts thousands of people from all over the world.