New CRM System for Malta Gaming Authority By End of Year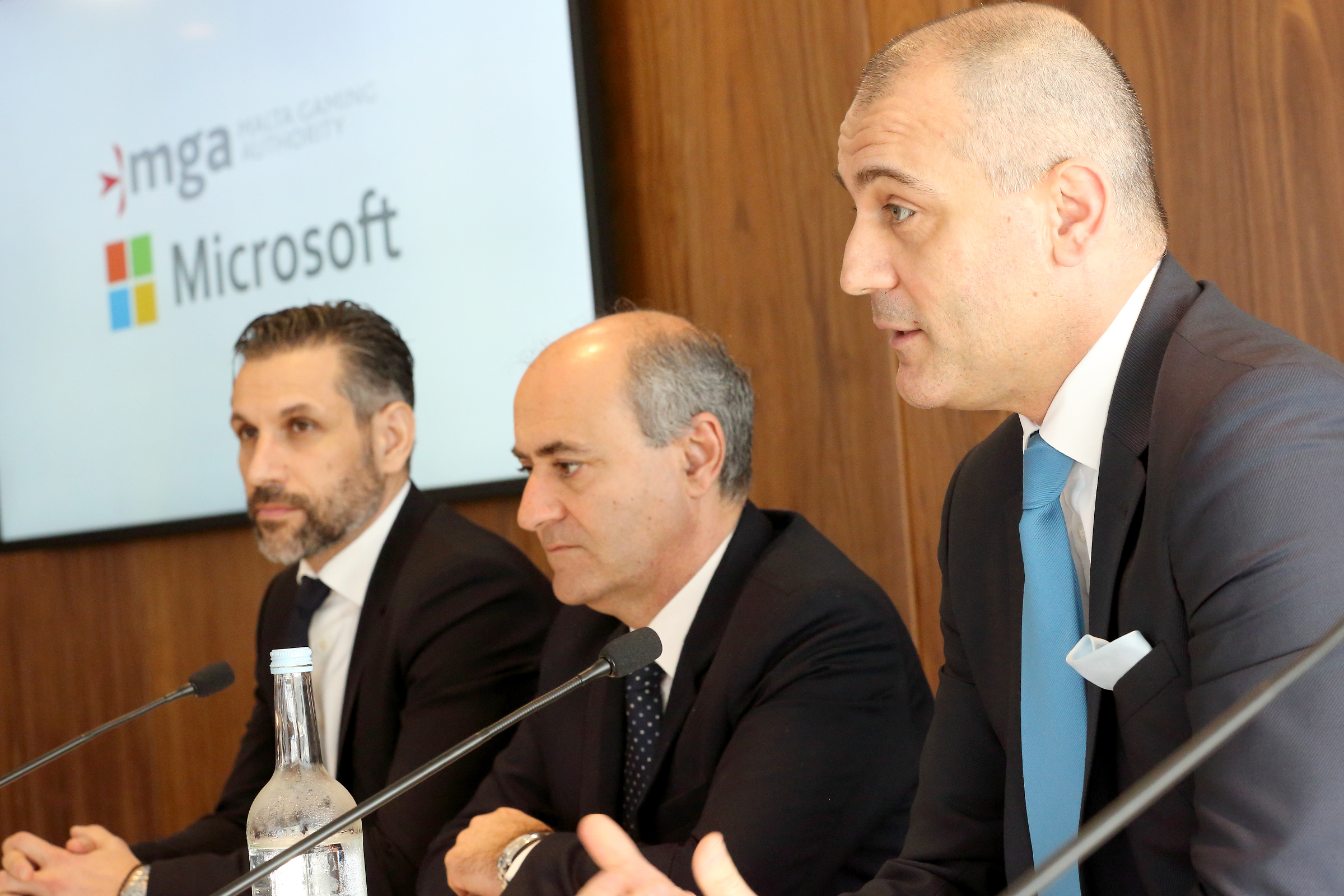 From Left to Right – Mr Panayiotis Ioannou – Country Manager at Microsoft Malta, Dr José Herrera – Parliamentary Secretary for Competitiveness and Economic Growth and Mr Joseph Cuschieri – Executive Chairman of the Malta Gaming Authority
The Malta Gaming Authority (MGA) and Microsoft Malta today signed a formal agreement which will see the Authority implementing the latest Customer Relationship Management (CRM) systems to automate its gaming and licencee management processes via a dedicated and secure web portal.
This project will transform the way the MGA interacts with its current and prospective licensees through the simplification and digitisation of its online and land-based procedures.  Moreover, a dedicated dashboard will give applicants the possibility of following the status of their application in real-time, ensuring efficiency and transparency.
The CRM system will be rolled out in a number of phases, which should all be completed by the end of 2016.
"The Authority believes that the agreement with Microsoft Malta is the start of a fruitful collaboration between the two entities. As stated last year, we are reviewing and restructuring all our internal activities to become more agile and proactive", said Joseph Cuschieri, Executive Chairman of the Malta Gaming Authority.
"This project is another step forward in transforming the way we do business. As a global remote gaming jurisdiction of excellence, our objective is to exceed the expectations of our licensees, business partners and stakeholders at large", concluded Mr Cuschieri.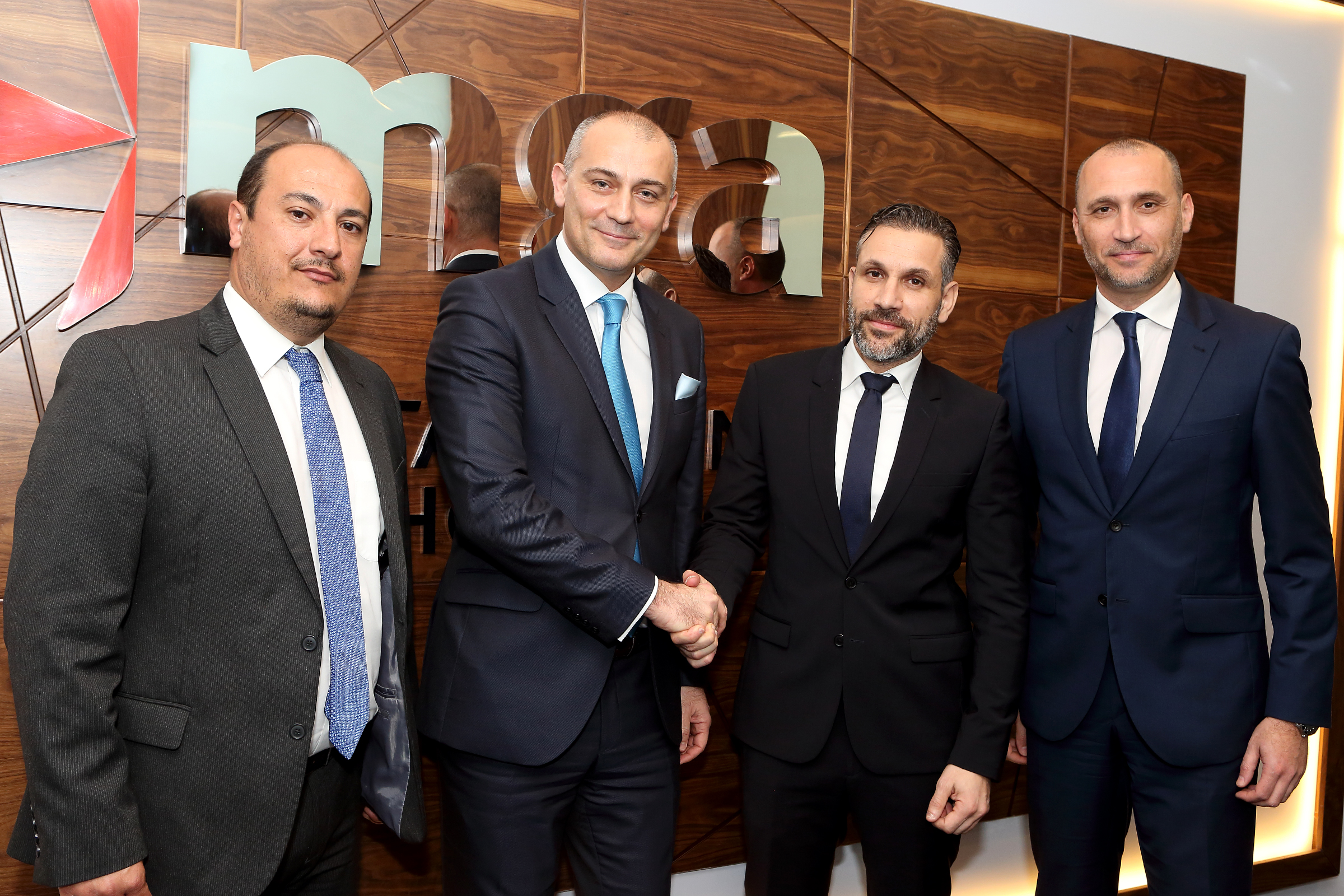 From Left to Right – Mr Ruben Caruana – Enterprise and Partner Group Manager at Microsoft Malta, Mr Joseph Cuschieri – Executive Chairman of the Malta Gaming Authority, Mr Panayiotis Ioannou – Country Manager at Microsoft Malta and Ing Paul Fenech – Chief Officer Information Systems at the Malta Gaming Authority
Mr Panayiotis Ioannou, Country Manager at Microsoft Malta said, "We are very proud that the Malta Gaming Authority chose Microsoft for this important project that should assist the Authority in becoming even more efficient and competitive. At Microsoft, our mission is to enable people and businesses throughout the world to realise their full potential and as such, our commitment remains that of reinventing the services that people use to be more productive."
When addressing the press, Hon. Dr. Herrera congratulated the MGA for yet another milestone in their road map to reinforce Malta's position as one of the leading gaming jurisdictions in the world. "The Authority embarked on a strategic project to change the way they do business, by eliminating bureaucracy, be more effective, more transparent whilst focusing on consumer protection and keeping the industry free from crime. This CRM system will surely enhance the MGA's interaction with its current and prospective licensees", concluded Dr. Herrera.