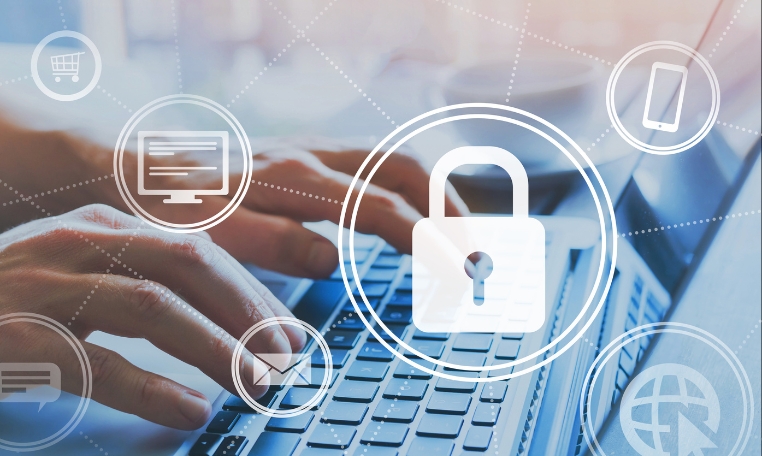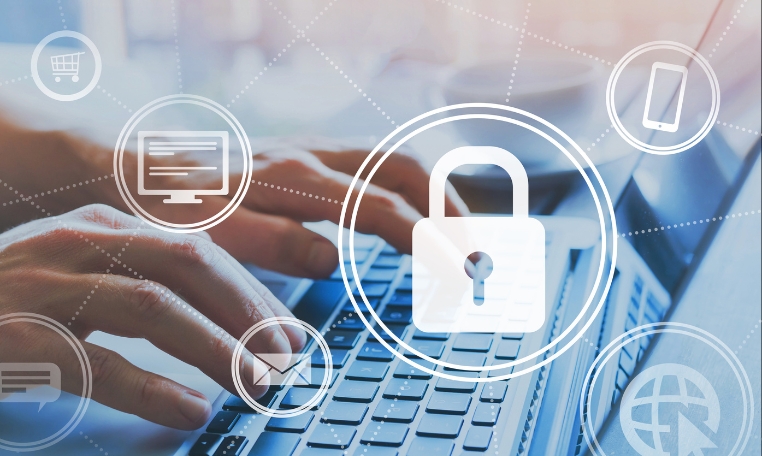 Responsible Gaming
Gambling is a form of entertainment and should never be perceived as a means of generating income. Whilst most individuals treat gambling as a recreational activity and spend only what they can afford to lose, others are unable to do so. It is therefore of the utmost importance that responsible gambling and player protection is high on the agenda of gaming operators.
The Authority's overriding objectives are to promote responsible gaming and to safeguard players' rights. The aim is to ensure that all players can gamble in a safe, secure and sustainable manner, mitigating the risk of gambling problems or gambling-related harm. This is a shared responsibility between the player, the operator and the Authority. To achieve this objective, licensed operators must always ensure that, players are never encouraged to:
The Player Protection Directive (Directive 2 of 2018) sets out various obligations which must be rigorously adhered to. As part of the Directive, operators must prominently display on all websites licensed by the Authority:
The licensee details
A sign which indicates that underage gaming is not permissible.
A 'responsible gaming' message, explaining that gaming can be harmful if it is not controlled, and information about the player support measures on the website.
Dynamic seal or kite mark
A link leading to a webpage or application which includes all relevant responsible gaming information required by the Directive. This information must be clear and intelligible, and within one click from anywhere on the website
A link which enables players to refer to one or more gambling help organisations.
A message before first deposit, providing information and access to available responsible gaming tools and limits.
Players should never be encouraged to:
01
Engage in prolonged, continuous gameplay
04
Spend more than a player can afford
05
Gamble whilst under the age of 18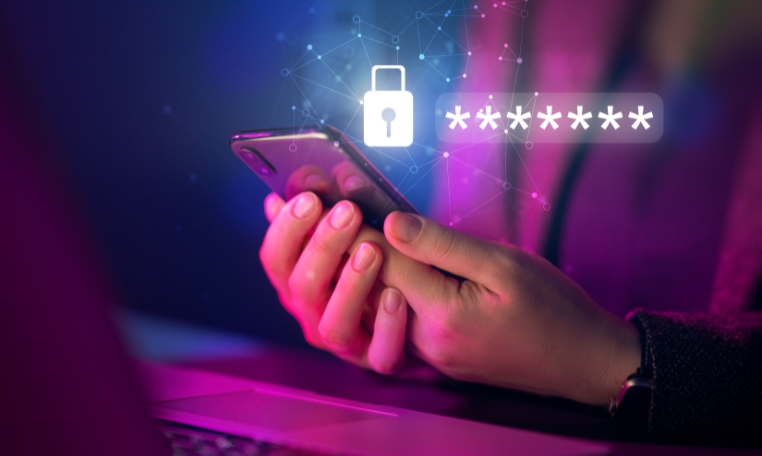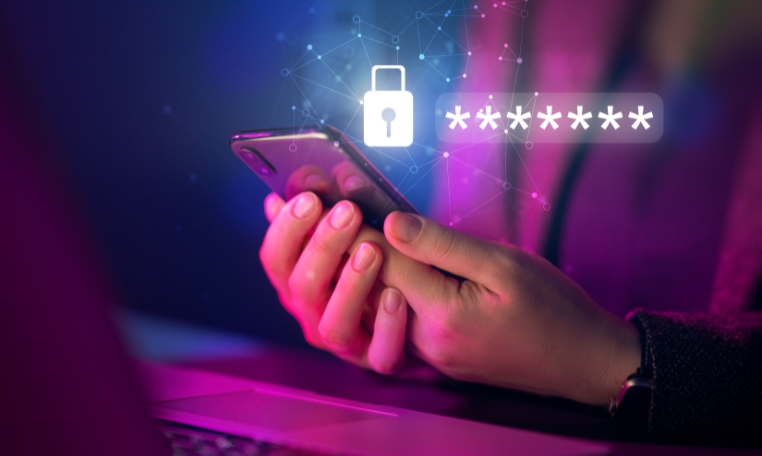 Safer Gambling Tools
In order to offer a safe gambling environment and experience, and to prevent or minimize gambling-related harm, licensed operators are required to offer the below safer gambling tools.
Self-Exclusion
Effective self-exclusion programs have been shown to be linked with a reduction of pathological gambling and the effects of gambling-related harm. In view of this, licensed operators must always have an effective and readily available mechanism whereby players can exclude themselves from playing for a definite or indefinite timeframe.
Operators are encouraged to offer a definite self-exclusion for the following timeframes:

24 Hours
48 Hours
7 Days
30 Days
90 Days
180 Days
365 Days

The self-exclusion process must always be available and straightforward. Moreover, a request for a new self-exclusion, or extending a current exclusion must be implemented immediately, with no attempts to induce a player to continue playing.
Where multiple brands are operated, with separate registration, the operator must enquire whether the exclusion request is for all brands. However, the operator may apply a self-exclusion on the requested brand only.
A self-exclusion request shall be applicable across all operated brands, if there are sufficient indications that the player may have problem gambling issues.
During a self-exclusion, players must not access gaming services, however, players must not be prevented from withdrawing funds.
Removing a self-exclusion can only be implemented following the account holders request, whereby the player must:

Provide an explanation why the self-exclusion was requested.
Provide evidence that they are now able to manage their gambling safely and sustainably.

When reopening an account, it is recommended that operators encourage players to utilise responsible gaming tools. The player may be granted access after at least a 24-hour cooling-off period for a definite exclusion, and 7 days for an indefinite exclusion.
Gaming Limits and Reality Checks
In-line with the Player Protection Directive (Directive 2 of 2018), operators must provide responsible gambling tools, to assist players in managing their gambling in a safe and sustainable manner. Whilst either Deposit or Wagering Limits are mandatory, operators are encouraged to offer further limits:
Deposit Limits – Allows the player to limit the amount of money that can be deposited within a set timeframe; usually daily, weekly or monthly.
Wagering Limits – Limit the amount of money that can be wagered within a timeframe. When calculating the amount wagered, bonuses and other player incentives need not be considered.
Loss Limits – Allows a player to limit the amount of money that can be lost within a given timeframe; usually daily, weekly or monthly.
Time Limits or Session Limits – These allow a player to limit the amount of time which they spend playing.
During the player registration process, or before the first deposit, operators must provide players with the opportunity to set either deposit limits or wagering limits and ensure that the ability to set limits always remains available and easily accessible.
Where limits are imposed on a player, consideration must be taken that any limits set are realistic to the players income and wealth.
Any limit implemented can only be removed upon the player's request or upon the expiry of the set timeframe. Should a player request more stringent limits, this must be effective immediately. Should a player request less stringent limits, this shall only be effective after at least 24 hours from the day on which the operator receives the request.
Where a player applies multiple limits, the strictest limit must take precedence. For example, a player sets a €20 per day and a €40 per week wager limits. On day 1, the player wagers €20, and is prevented from wagering any further (the strictest limit is applied). On day 2, €18 is wagered. On day 3, despite the customer having a €20 per day wager limit, the player can only wager €2, as combined throughout the week, the player would have wagered €40, and so this becomes the stricter limit which must be imposed. The player is now prevented from wagering for the remainder of the week.
Operators must offer players the ability to set a pop-up alert at certain time intervals. The alert shall suspend play and remind players to stay in control of their gambling. The alert must also provide statistics of the amount of time the player has spent playing, the amounts wagered, and any winnings/losses during the gaming session. The player must confirm that the message has been read and be given the option to end the session.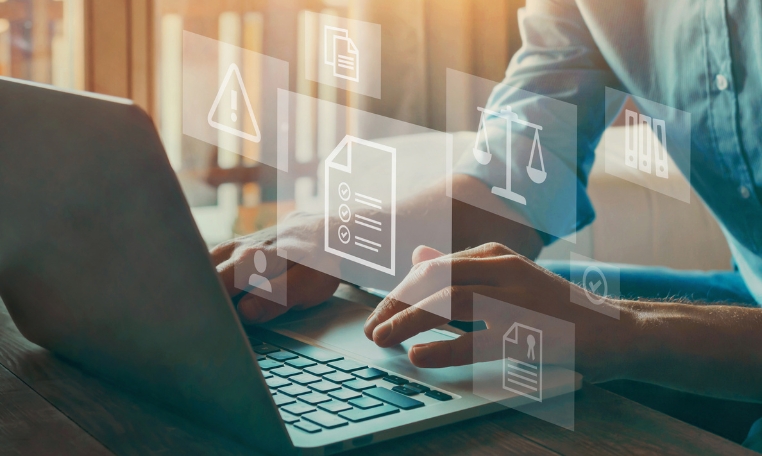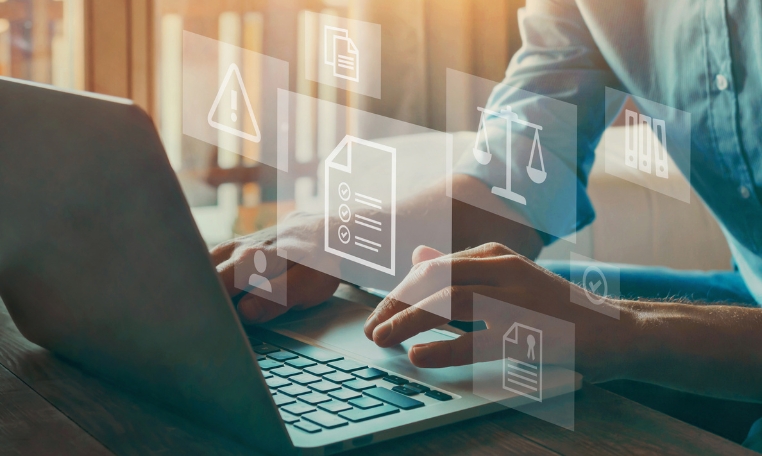 Responsible Gaming Policies
Operators must have effective and regularly updated policies and procedures to promote responsible gambling. These shall factor in the products offered, and any emanating risks. Such policies shall include a variety of measures to detect and identify problem gambling, and any actions or behaviour that indicates that a player is at risk of developing gambling problems.
When concerning behaviour is identified, the operator is obligated to take effective steps to address this, and to prevent exacerbation of existing or developing problems. Operators must retain evidence that the relevant policies and procedures were followed, and a record of any investigations conducted, the decisions taken, and any responsible gaming player interactions conducted.
The minimum criteria which operators must consider when ascertaining the existence of gambling-related harm include:
The amount and frequency of deposits and, or wagers
The use of multiple payment methods
The reversal of pending withdrawals
Communication-based indicators such as increased player complaints and bonus requests
Use of responsible gaming tools
The above are the minimum required factors to consider when determining the existence of gambling problems, however licensees are encouraged to employ mechanisms which take into consideration other factors, such as:
The number of declined or failed deposits
Late-night play and any increase in late-night play
The players age
Average daily stake
Reinvesting 'big wins'
Proximity of deposit attempts to payday
Increase in the number/variety of games played
Number of deposits during gaming sessions
Customer only utilises 'no-deposit bonuses' for gameplay
Operators must ensure that employees who deal with responsible gaming-related matters, or general player interactions, are routinely and appropriately trained in responsible gaming procedures. Employees must be qualified to look out for any players demonstrating signs or indications of gambling-related harm.
Operators must implement effective policies which prevent minors from making use of their gaming service in any way. These shall include requiring players to affirm that they are of legal age before using the gaming service. Where a minor bypasses these policies and procedures, the operator, upon becoming aware that a player is underage, shall take all necessary steps to block the minor, and to return them to the same position they were in prior to playing, returning any monies wagered and confiscating all winnings.
With regards to demo games, the operator must ensure that the Return to Player (RTP) percentage for demo games is the same as set on real money games.
Complaints and Disputes
Licensed operators must have a Player Support team, with sufficient resources to effectively interact with players and are required to have a clearly documented procedure for fairly managing complaints and disputes, whilst establishing the expected timeframe to settle a dispute or refer the matter to the Alternative Dispute Resolution (ADR) entity. The procedure shall be readily available to the players and included within the terms and conditions.
When a player has exhausted the internal dispute resolution process, operators must offer the opportunity to refer any dispute to a registered ADR entity. Operators must ensure that their complaints procedure includes the details of the ADR entity to whom disputes can be referred to.
The conclusions of the ADR entity shall be binding upon both parties. Referring a dispute to an ADR entity does not restrict the player's right to bring proceedings against the operator in any court of competent jurisdiction.
Engaging an Alternative Dispute Resolution Entity
Prior to 'going live', an operator must engage an ADR entity, established within the European Union or the European Economic Area, and competent to adjudicate on gaming disputes. All approved ADR entities can be found here.
When a contractual agreement has been reached with an ADR entity, the operator must notify the Authority by uploading a soft copy of the contract via the application entitled 'Operational-ADR Declaration', located in the Licensee Portal. The agreement must include the effective date, duration, fees, termination conditions and parties' signatures. Operators must also inform the Authority upon terminating any agreement with an ADR entity.