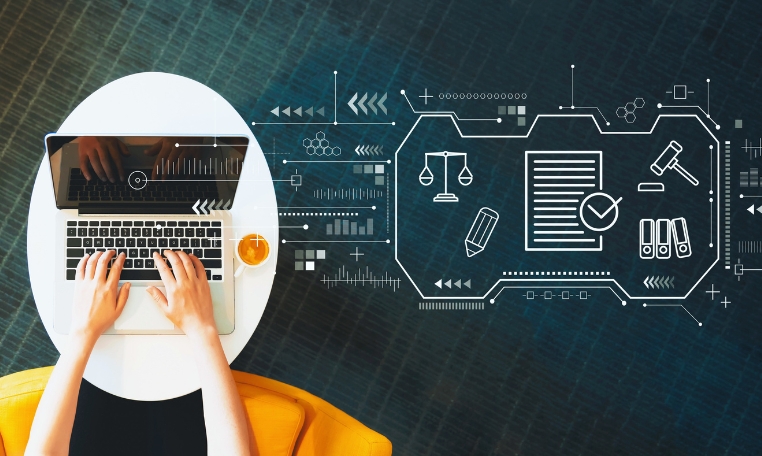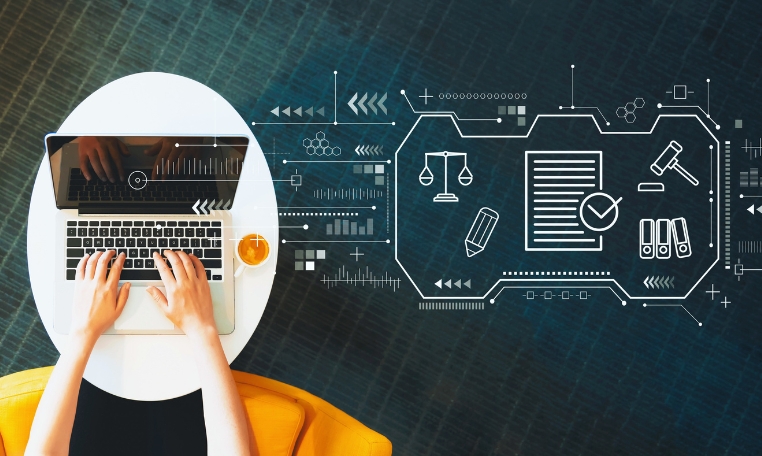 The MGA has a vested interest to ensure that licences are issued or renewed only if it is reasonably satisfied that the applicant has the necessary policies, procedures and systems in place to effectively manage any ML/FT risks inherent within its business, and that all the persons involved in the applicant company are fit and proper persons.
MGA's Supervisory Functions
In terms of the Prevention of Money Laundering and Funding of Terrorism Regulations (PMLFTR), the MGA acts as supervisory authority over the land based and the remote gaming and is thus considered under the Prevention of Money Laundering Act (PMLA) as an 'agent' of the Financial Intelligence Analysis Unit (FIAU). As an FIAU agent, the MGA extends its assistance and cooperation to the FIAU in fulfilment of its responsibilities. More specifically, the MGA is responsible for monitoring compliance of casino and gaming licensees with the PMLA, the PMLFTR and any Implementing Procedures or guidance issued thereunder, and for reporting non-compliance with the same to the FIAU.
AML/CFT Obligations – A brief outline
The anti-money laundering/combating the financing of terrorism (AML/CFT) obligations require casino and gaming licensees, more specifically B2C licensees offering Type 1, 2 and 3 games, to apply a risk-based approach in applying AML/CFT measures, controls, and procedures.
By adopting a risk-based approach, licensees can ensure that actions to prevent or mitigate are ML/TF proportionate to the risks identified. The principle is that resources must be allocated on a priority basis so that the most significant risks are given the most attention. To ensure a risk-based approach, licensees must perform a business risk assessment to understand the risks and vulnerabilities to which they may be exposed. Following this, the licensee has to devise a Customer Acceptance Policy and transcribe its AML/CFT policies and procedures outlining how the company will be abiding with its Customer Due Diligence and other various AML/CFT obligations.
Further information can be provided in the System Audit Checklist.
Licensees are also primarily required to appoint a Money Laundering Reporting Officer (MLRO) of sufficient seniority and command whose main responsibility is to analyse unusual or suspicious activity or transactions observed within the business activity, and to follow up the same as necessary through the filing of a suspicious transaction report (STR) with the FIAU. In addition, the appointed MLRO has to be registered with the FIAU and an approved Key AML Function by the MGA.
Resources
The Implementing Procedures issued by the FIAU as per its powers under Regulation 17 of the PMLFTR are likewise legally binding instruments. The Implementing Procedures are divided in two parts; Part I is applicable to all sectors and Part II applies to each sector specifically.
FIAU Implementing Procedures Part I
FIAU Implementing Procedures Part II – Remote Gaming Sector
FIAU Implementing Procedures Part II –Land Based Casino