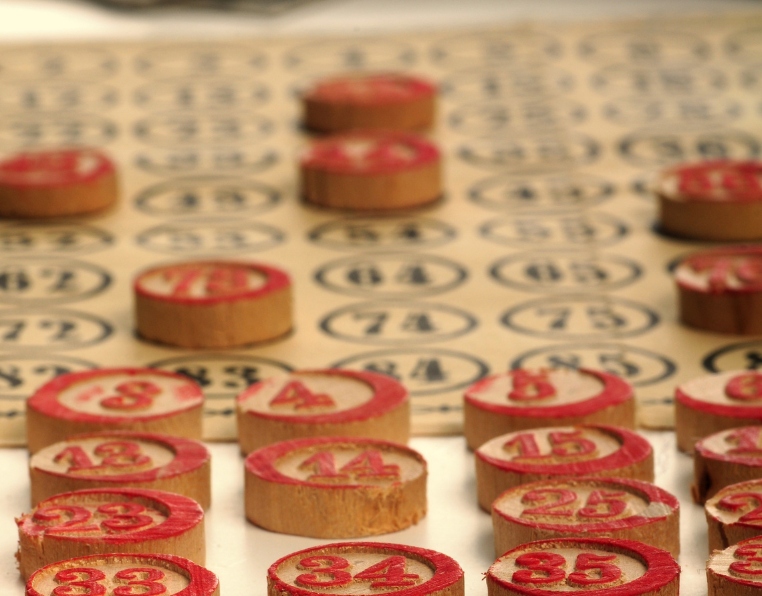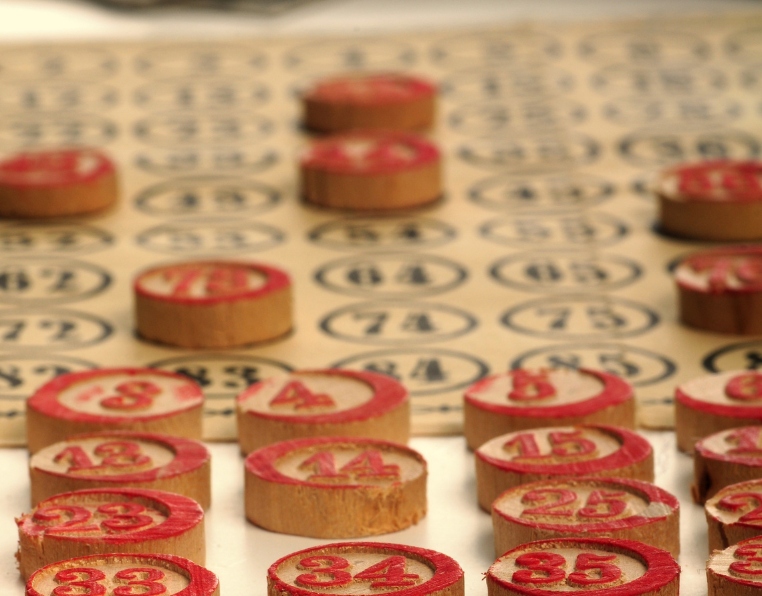 In terms of the Fifth Schedule of the Gaming Authorisations Regulations (S.L. 583.05) and as respectively defined within the Gaming Definitions Regulations (S.L. 583.04), Low-Risk Games shall encompass the following games:
Non-profit games, where 90% or more of the net proceeds generated will be forwarded for charitable, sporting, religious, philanthropic, cultural, education, social or civic purposes;
Commercial communication games, where there is no stake, but one is able to win prizes limited to a maximum of €50,000 per event, €100,000 per month and €500,000 per year;
Limited commercial communication games, where there can be a stake of not more than €2 per person and a prize of not more than €250 limited to a maximum of €5,000 per month and not more than €50,000 per year.
The operation of such games requires a Low-Risk games permit issued by the Authority, which is only valid for a singular event and which shall expire when the event is concluded.
The low-risk game permit holder may not surrender the permit during the permit term without the prior approval in writing of the Authority, and if such approval is given, the permit may then be surrendered only subject to such terms and conditions as may be specified by the Authority in its approval.
Relevant Fees and Taxation
The permit holder shall pay the Malta Gaming Authority the one-time, non-refundable low-risk games permit application fee of twenty-five Euro (€25) in respect of each permit.
Any late application shall result in a ten Euro (€10) non-refundable late application fee which is to be incurred by the permit holder when the application is submitted less than seven (7) days from the commencement of the game.
How to Apply
An application for a low-risk permit needs to be submitted through the Malta Gaming Authority's (MGA) website on the Licensee Portal section. Once signed into the Portal, one will need to choose between Land based – Commercial Communication Game, Land based – Non-Profit Lottery, and Land based – Non-Profit Bingo, depending on the type of game one needs to apply for.
The application shall be filed not less than seven (7) working days before the commencement of the respective low-risk game.