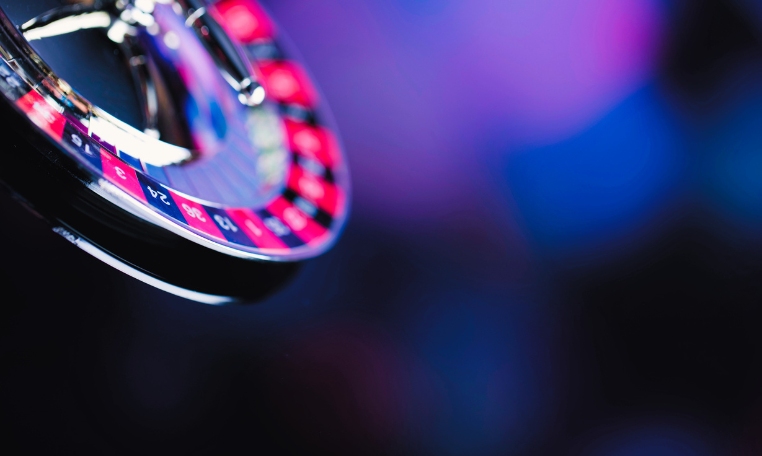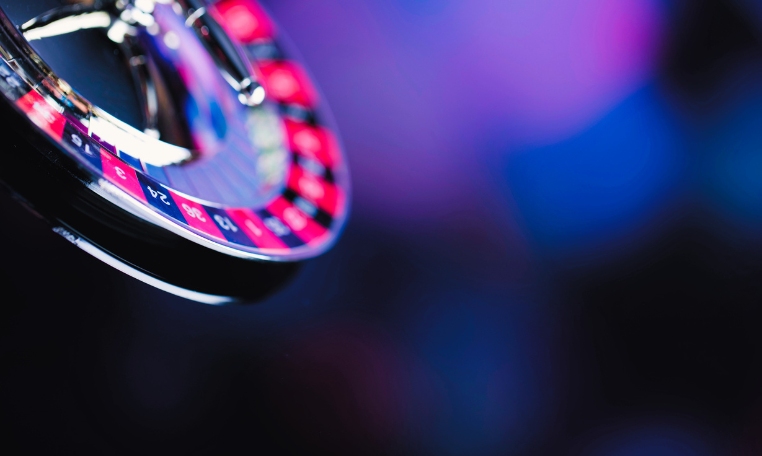 The Cruise Casino Permit was introduced with the aim of regulating the operation of casinos on board cruise ships berthed in Malta or within Maltese territorial waters. Any cruise line wishing to operate a cruise casino requires prior approval by the Authority and must adhere to reg. 30 of the Gaming Authorisations Regulations (S.L. 583.05) and to the conditions contained within the cruise casino permit.
A cruise casino permit is only valid for a term not exceeding the time during which the cruise ship is moored at or within Maltese territory, whilst this permit is only valid in regard to registered passengers of the cruise ship.
Only cruise ships, being passenger ships used for pleasure voyages with a minimum of three (3) ports of call in three (3) different jurisdictions which may or may not include Malta, having their own amenities, that include lodging facilities for all passengers, and a minimum capacity of one hundred and fifty (150) passengers are eligible to apply for this permit. Once a permit is awarded, the cruise casino can be operated solely at any time between six o'clock in the evening (18:00 hours) and six o' clock in the morning (06:00 hours) of the following day.
Relevant Fees
One-time, non-refundable Cruise Casino Permit application fee of five hundred Euro (€500) applies for a cruise ship having a maximum capacity of one thousand five hundred (1,500) passengers or one thousand Euro (€1,000) if the cruise ship has a capacity of one thousand five hundred and one (1,501) passengers or more.
How to Apply
All documentation and information needs to be submitted electronically through the Licensee Portal.
The application type Land-Based Cruise Casino needs to be selected, and the application should be filed at least twenty (20) working days prior to the call.