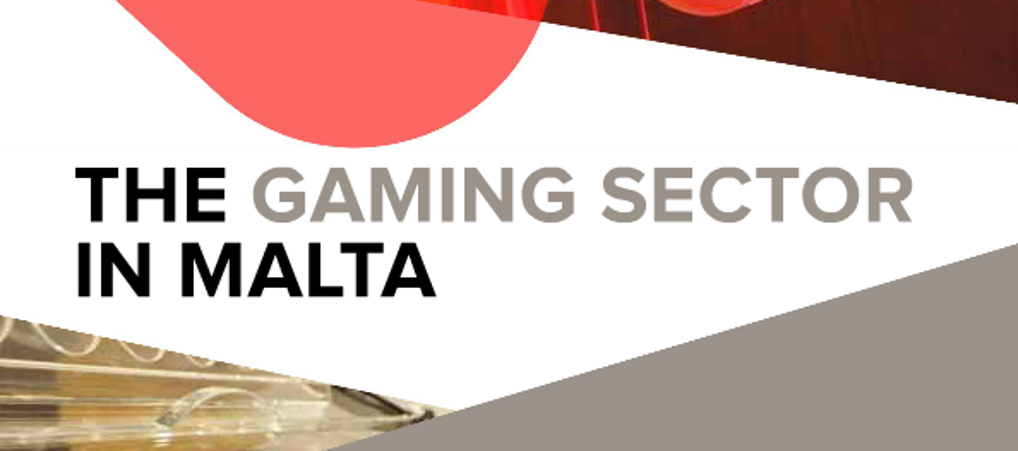 The Malta Gaming Authority's (MGA) Executive Chairman, Joseph Cuschieri featured in an exclusive interview, titled "The Gaming Sector in Malta", in the SiGMA Magazine Summer/Spring 2016 issue.
The interview focuses on the development of the gaming sector in Malta, as well as the MGA's objectives and vision for the sector during 2016.
Mr Cuschieri touched upon the MGA's initiatives both internal and outward-facing, including the roll-out of the new gaming legislation, the transformation of the MGA's internal structures and the introduction of innovative systems. To read the full interview click here.
Please click here for the SiGMA publication.