The 2015 Gaming Malta publication, which was compiled by CountryProfiler, replaces the Authority's former publication, Remote Gaming Update. The new collaboration marks a new turn in the promotion of Malta as a global gaming jurisdiction. As Malta's gaming sector continues to develop, this publication articulates the latest trends and developments in key areas such as Online Gambling, Social Gaming, Gaming Platforms, Mobile Gaming, Affiliate Programmes, Software Development, Fraud Protection, Payment Services, Hosting and Data Centre services.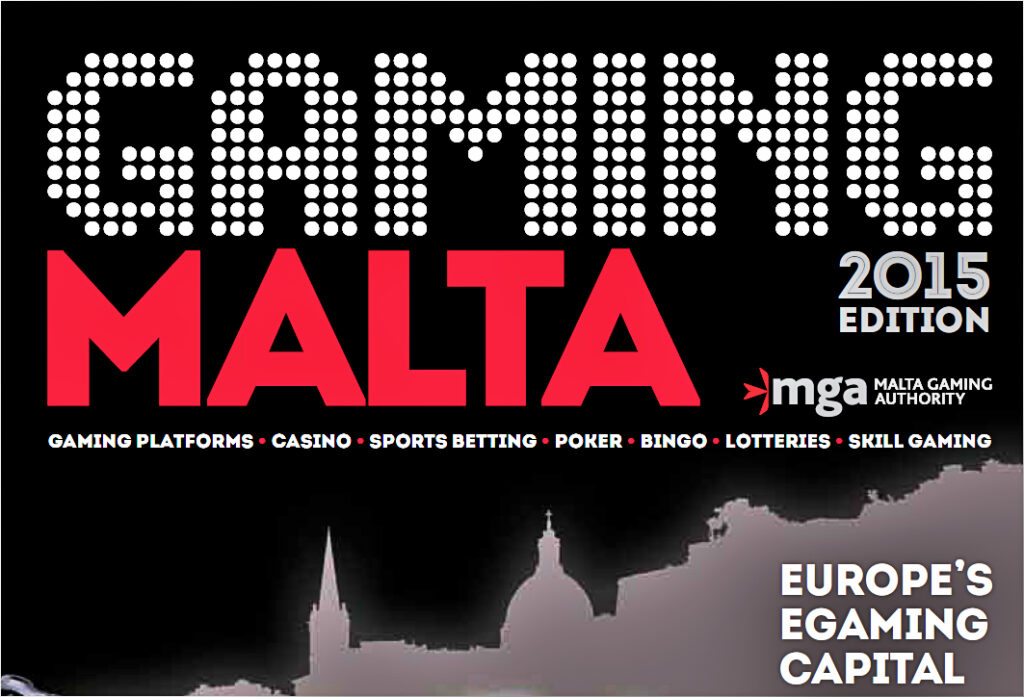 Furthermore, it covers regulatory issues and provides key information on Malta's business operating environment. Harnessing the thoughts and opinions of Malta's gaming leaders, the Gaming Malta Publication brings together Malta's key operators as well as service providers who are shaping the future of this industry.
The Malta Gaming Publication was launched at the ICE Gaming Expo 2015, in London.
To download the Malta Gaming 2015 Magazine, click HERE.