Hon. Chris Cardona visits Betclic Everest Group offices
Minister for the Economy, Investment and Small Business, Dr Chris Cardona and the Executive Chairman for the Malta Gaming Authority, Joseph Cuschieri, recently paid a visit to the offices of the online gaming Operator 'Betclic Everest Group' in Sliema. The delegation was welcomed by the Group's CEO, Ms Isabelle Andrѐs.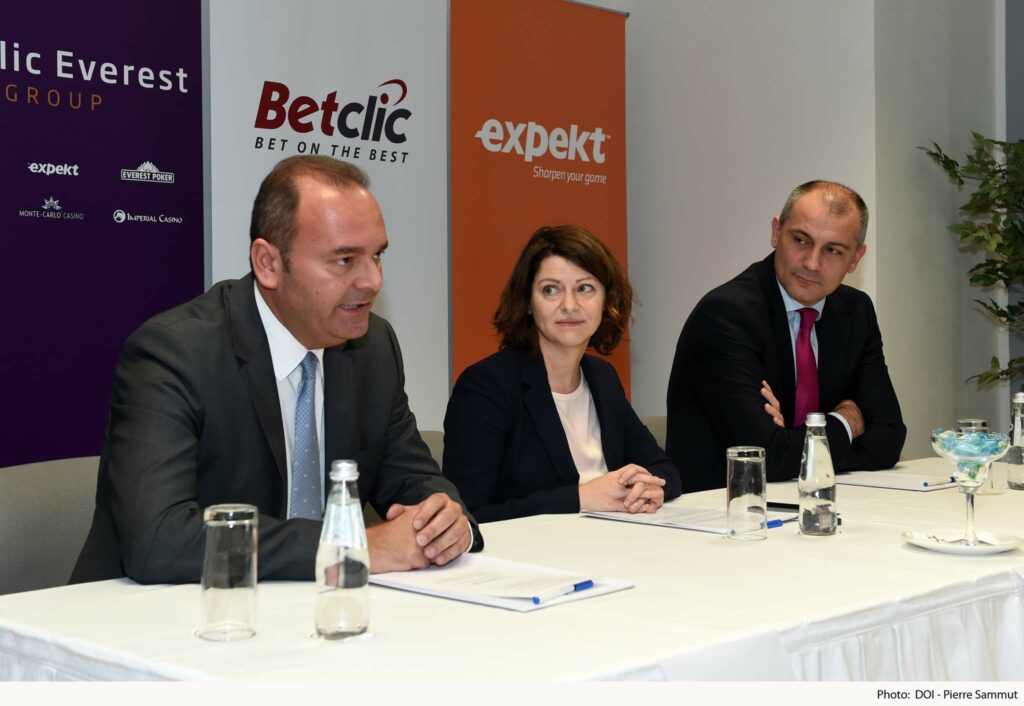 From Left to Right: Hon. Minister Dr Chris Cardona, Betclic Group's CEO Ms Isabelle Andrѐs & MGA's Executive Chairman Mr Joseph Cuschieri
Addressing all those present during the visit, Ms. Andres welcomed and thanked the Maltese Government and the Malta Gaming Authority for their visit and the support the Group has received locally. The group recently relocated all its trading and finance activities from Gibraltar to Malta, following an intensive period of consultation. This decision has also led to an increase in jobs here in Malta, which is now one of the Group's largest office locations. Ms. Andres said, "Betclic Everest Group is delighted to be licensed in Malta and is committed in furthering its good business relationship with the Malta Gaming Authority".
"These jobs reflect the Government's proactive approach at creating new and better jobs." said Minister Chris Cardona. "It is always encouraging to see the continuous investment from reputable international companies like the Betclic Everest Group in Malta. The Government is committed to supporting the gaming industry in order to keep up the pace of competition and continue attracting foreign direct investment to Malta."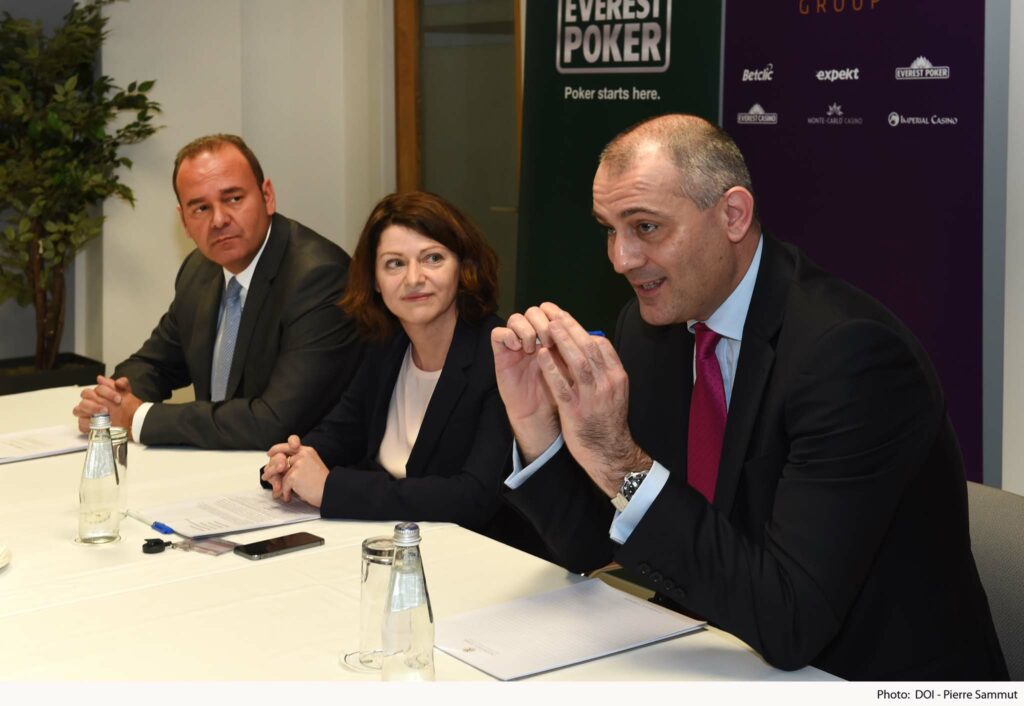 The Malta Gaming Authority Executive Chairman, Joseph Cuschieri, added that having established itself as a major player in the iGaming field, Malta will continue to deliver innovative solutions to address present and future challenges faced by the industry. "The iGaming sector has proven to be very beneficial to Malta in terms of value add, quality of labour and additional business services," he added.
Betclic Everest Group is a European online gaming site operating a wide range of on-line gaming offers in more than 20 countries. It has a unique portfolio comprising of five diverse and complementary international brands, namely, Betclic, bet-at-home.com, Everest, Expekt and Monte Carlo Casino. Betclic Everest Group is owned equally by two European entertainment operators: Lov Group and La Société des Bains de Mer.