The Authority is once again exhibiting at SiGMA Europe, with this edition being held in MMH in Marsa.
SiGMA Europe is one of the largest Gaming expos in the world, hosting approximately 25,000 delegates, and over 750 operators.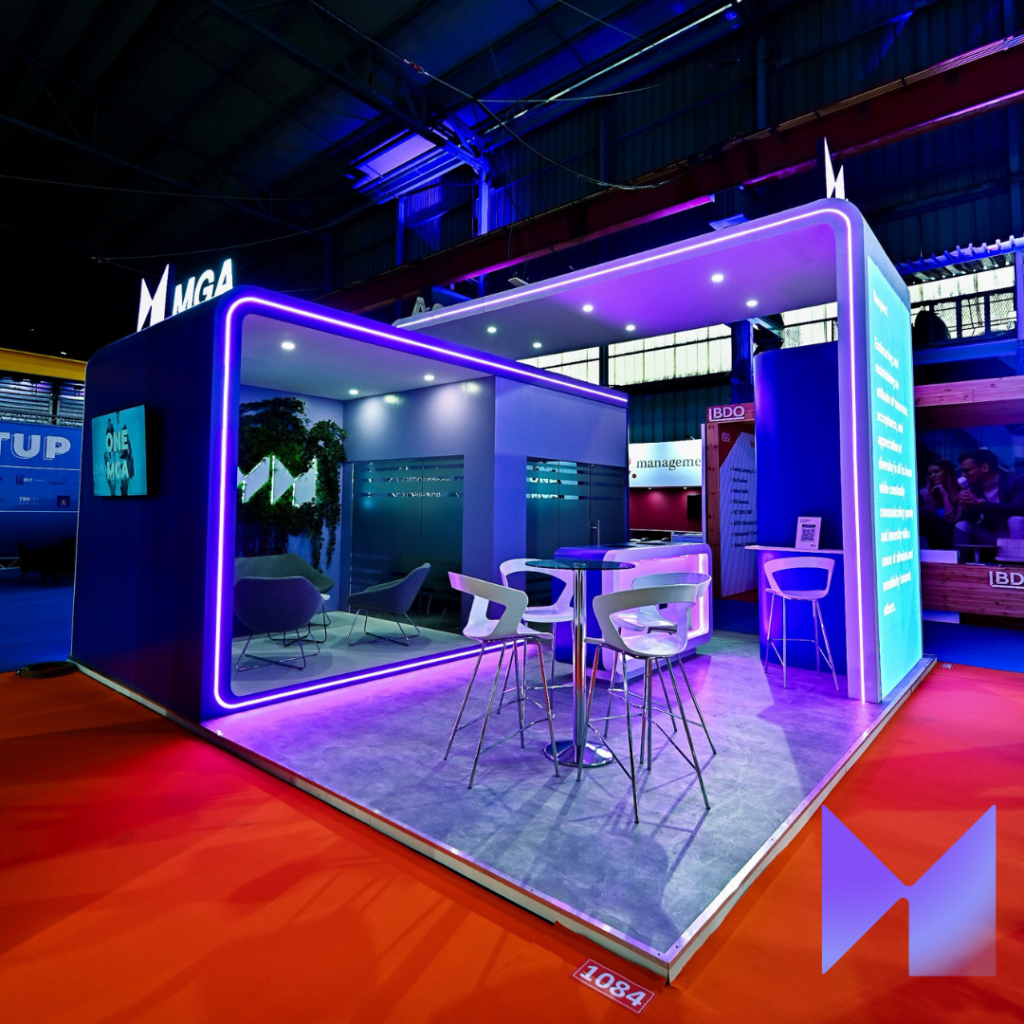 MGA CEO Carl Brincat said: "The Authority's participation in such events solidifies the MGA's commitment to ensuring the long-term sustainability of the industry. On that front, we are proud to be the first gaming regulator to be looking holistically into the sustainability of the gaming industry, having last week published a voluntary ESG Code of Good Practice."
Dr Brincat was invited to discuss the regulatory landscape of Malta and the EU at the opening of the SiGMA Europe Panel, hosted by WH Partners.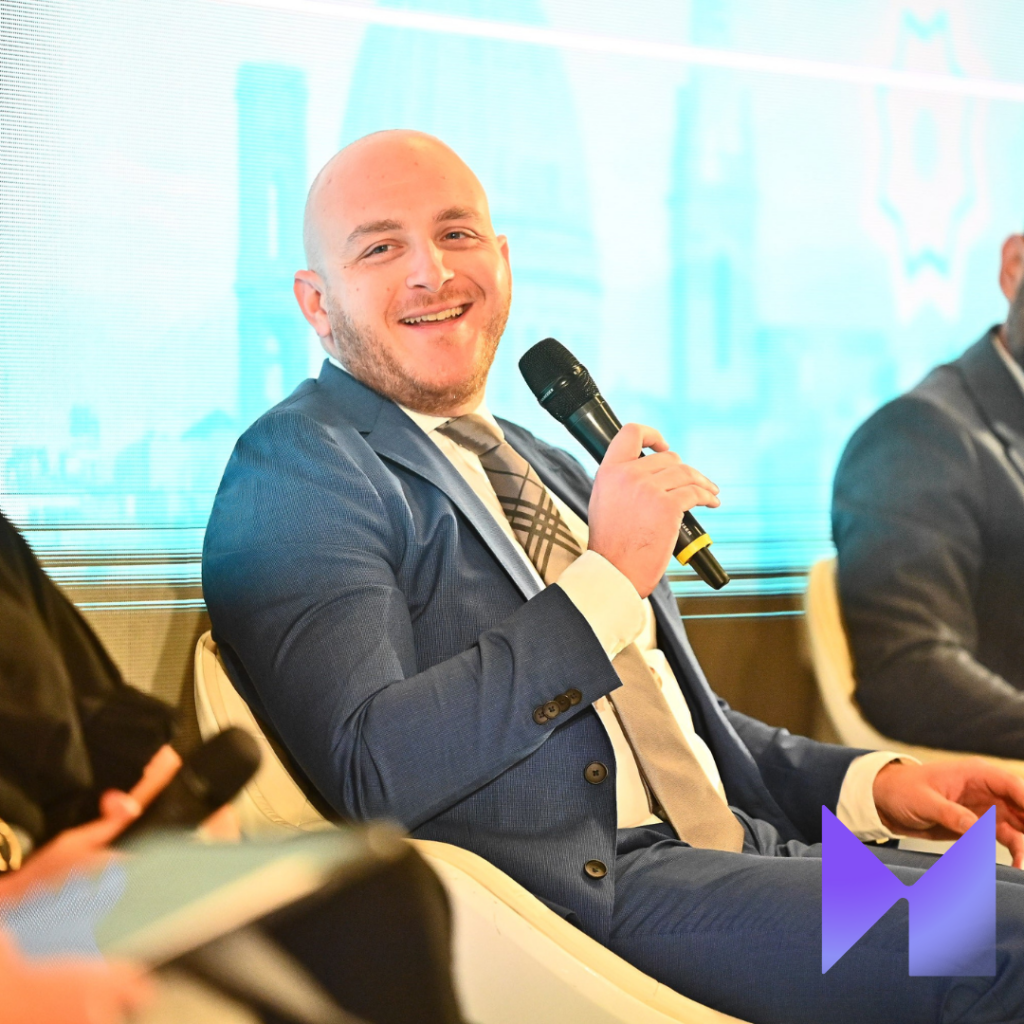 As part of the SiGMA Conference, the MGA was also represented by Odhran Griffin, Technical Analyst, as well as Brandon Debattista, Deputy Chief Regulatory Officer.
Speaking at a panel on Monday discussing crypto currencies, Odhran said: "While proactive in developing our DLT policy, we have kept the reputation of our licence as our number one priority. Our goal is to empower licensees with innovative technologies, while ensuring they uphold the trust of customers and key stakeholders."
On Tuesday's panel, Brandon reiterated that the MGA's decisions are data-driven ones, highlighting that as an Authority, we have always been at the forefront of the adoption of innovative technologies, and that such decisions not only make us competent regulators, but leaders in our field.