Non-Profit - Tombola/Lotteries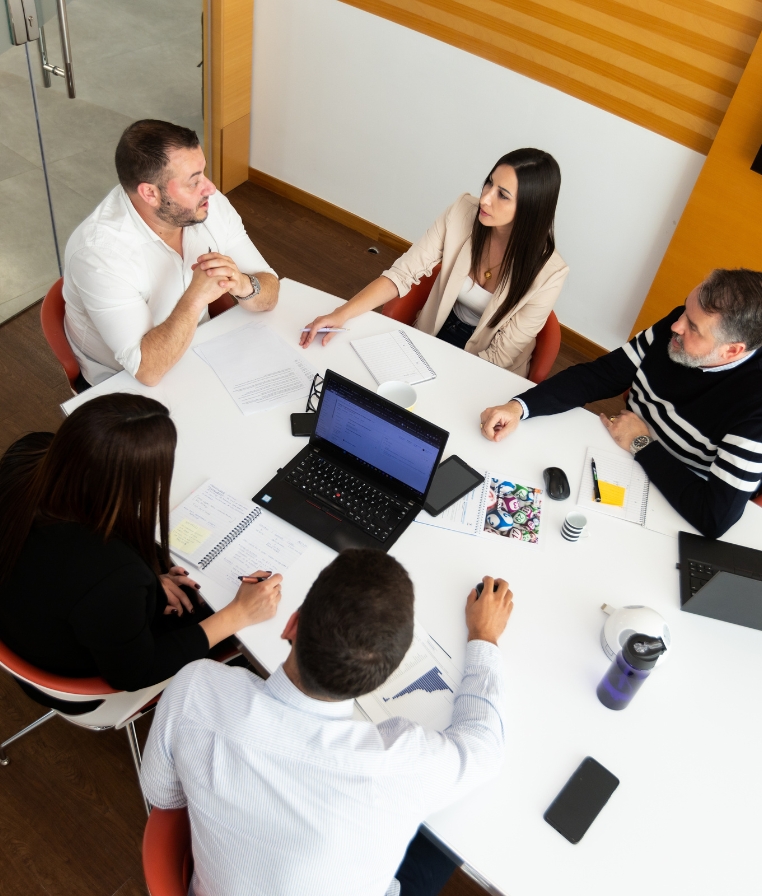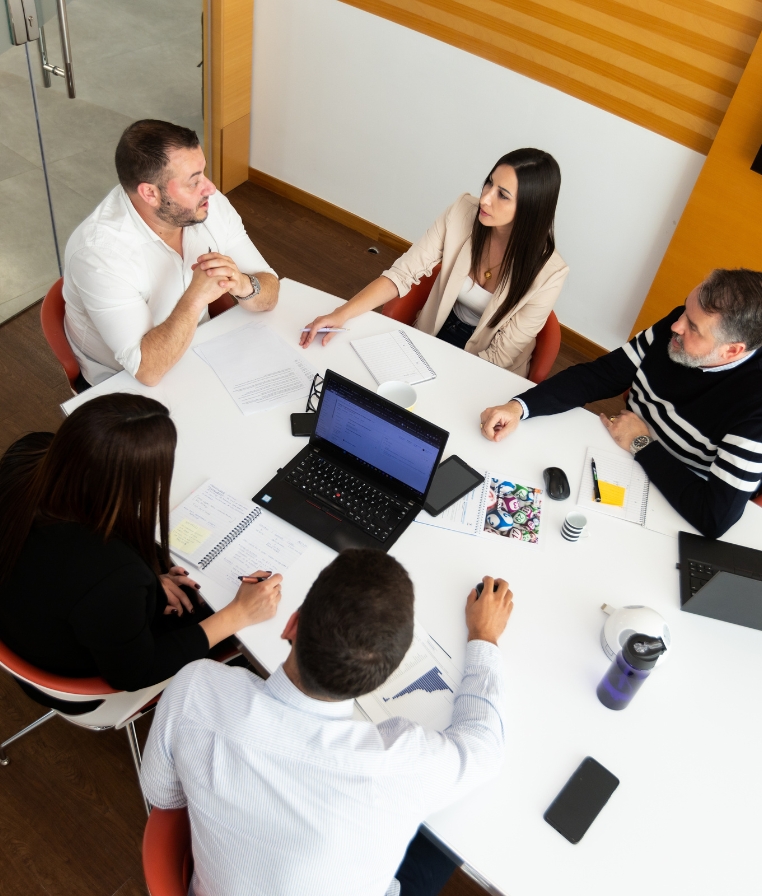 A Non-Profit Game is a licensable game wherein the stake cannot exceed five Euro (€5) per player and wherein over ninety per cent (90%) or more of the net proceeds are forwarded to an entity with a charitable, sporting, religious, philanthropic, cultural, educational, social, or civic purpose.
The operation of such games requires a specific permit issued by the Authority, which is only valid for a singular event and will expire when the event is concluded. The granting of a permit for a non-profit game (tombola/bingo game, or lottery game) is also subject to a number of conditions, including, but not limited to:
The tombola/bingo session, which cannot exceed the period of six hours, is held within the official premises of the non-profit organisation permitted to hold the tombola/bingo session or, if so authorised, at any other place authorised by the Authority;
The Authority may request proof of the expenses incurred;
The applicant needs to submit a statement showing the total number of participants, the gross amount of stakes wagered (or otherwise contributed by players), and other information as may be requested by the Authority. These statements need to be submitted bi-annually in the case of tombolas, and after every lottery event in the case of lotteries;
The permit holder must take measures to ensure that no minors participate in the game or are otherwise exposed thereto; and
Non-profit organisations permitted to hold tombola/bingo sessions may not hold such tombola/bingo sessions in tombola/bingo halls in respect of which permission has been granted to hold commercial tombola/bingo gaming.
Relevant Fees
The permit holder shall pay the Malta Gaming Authority the one-time, non-refundable games permit application fee of twenty-five Euro (€25) in respect of each permit. Any late application shall result in a ten Euro (€10) non-refundable late application fee being incurred by the permit holder.
In the case of lotteries, an additional fifteen Euro (€15) inspection fee is applicable if the draw shall be held at the MGA Offices, or a twenty-five Euro (€25) inspection fee if the draw shall be held elsewhere.
How to Apply
All documentation and information need to be submitted electronically through the Licensee Portal.
The application type Non-Profit Tombola/Lottery Game needs to be selected accordingly.
The Non-Profit Organisation is required to enclose the following documentation when applying for a Non-Profit Tombola/Bingo Permit:
Voluntary Organisation (VO) certificate*
Annual compliance VO certificate or any official communication confirming compliance*
Location Approval (Applies for Non-Profit Tombolas)
Certified true copy of the ID card of the front and back of the representative*
List of committee members*
Declaration Form, obtained electronically in the last step of the application form.
Enclosures marked with an '*' are not required if such documents have already been submitted within the past 12 months and are still valid.